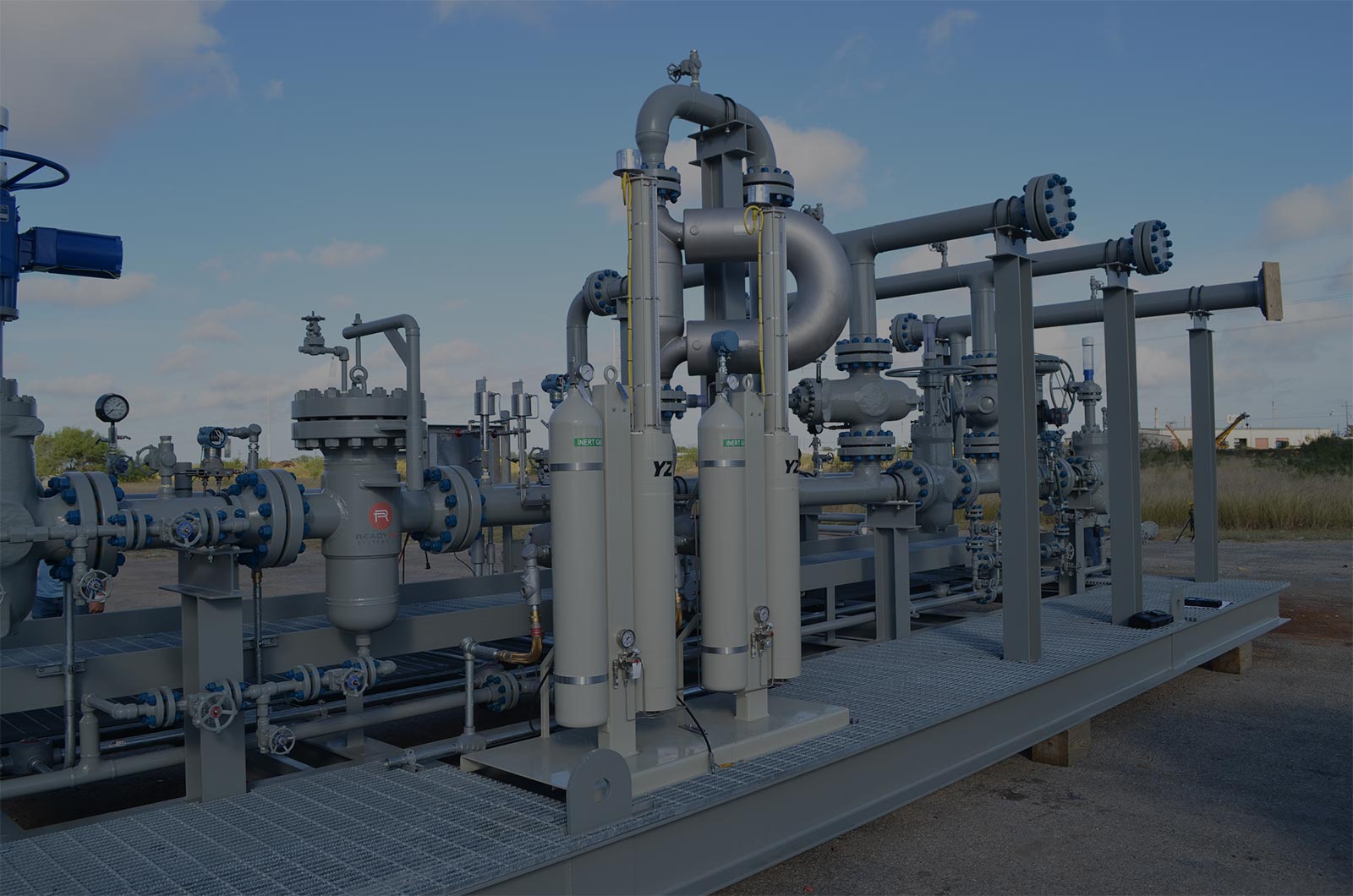 Ready-To-Go
All-inclusive hydrocarbon measurement and control systems are engineered, designed, and built exactly to your needs and specifications.
Explore Systems
Integrated Systems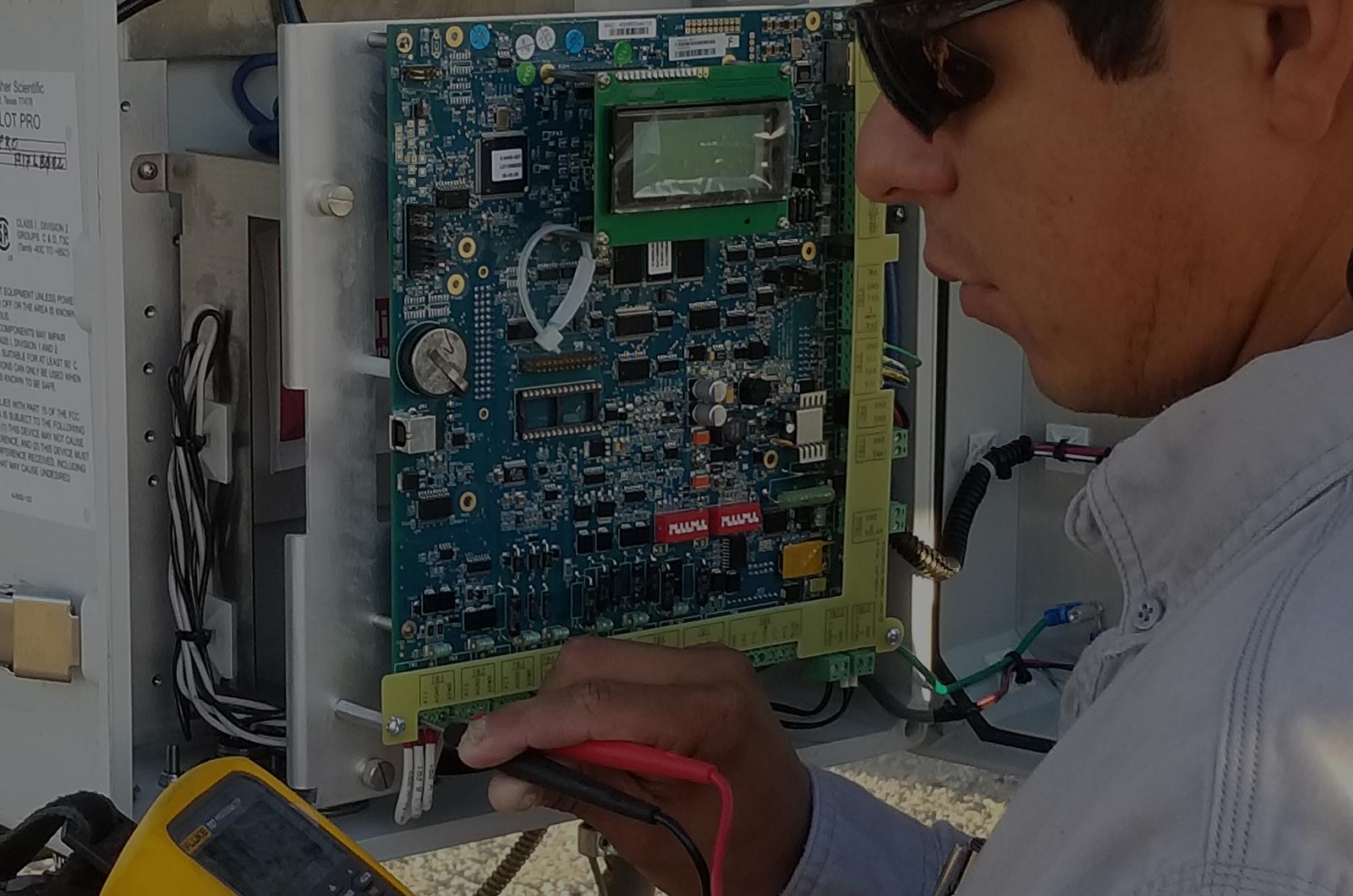 Field Service
Superior instrumentation, electrical, and automation field installation and constructions services from a highly skilled and licensed team.
Explore Field Service
I&E + Automation + Controls
All-Inclusive Systems & Service
ReadyFlo is a one-stop shop for manufacturing, integrating, and servicing packaged systems and equipment for the energy and industrial sectors, with an emphasis on custody transfer, measurement, and alternative energy. From engineering and design to fabrication, testing, and field service – we go above and beyond to provide best-in-class turnkey solutions for your projects.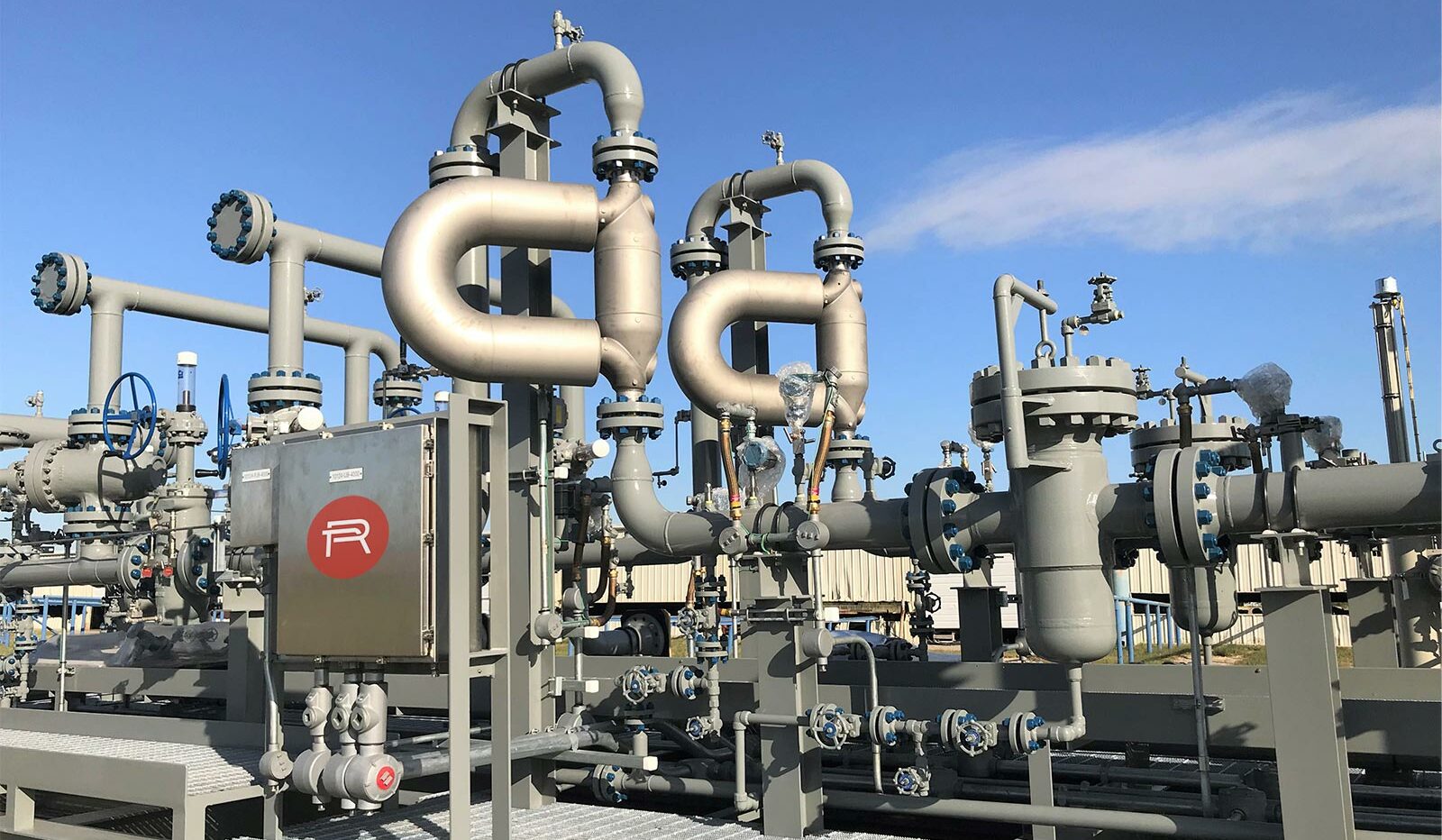 Systems
ReadyFlo engineers, designs, and manufactures packaged systems for hydrocarbon measurement, control, custody transfer, allocation, I&E, remote power, and more.
Packaged
Oil & Gas Measurement
Alternative Energy
Custody & Allocation
LACT Units
Provers
Sampling Systems
Remote Power Systems
GC + Analyzer Buildings
I&E Systems
Electrical Racks
Flow Computers
UPSs
Pneumatic Panels
PLC & RTU/EFM Panels
LEL & H2S Monitors
Analyzers
Instrumentation & Valves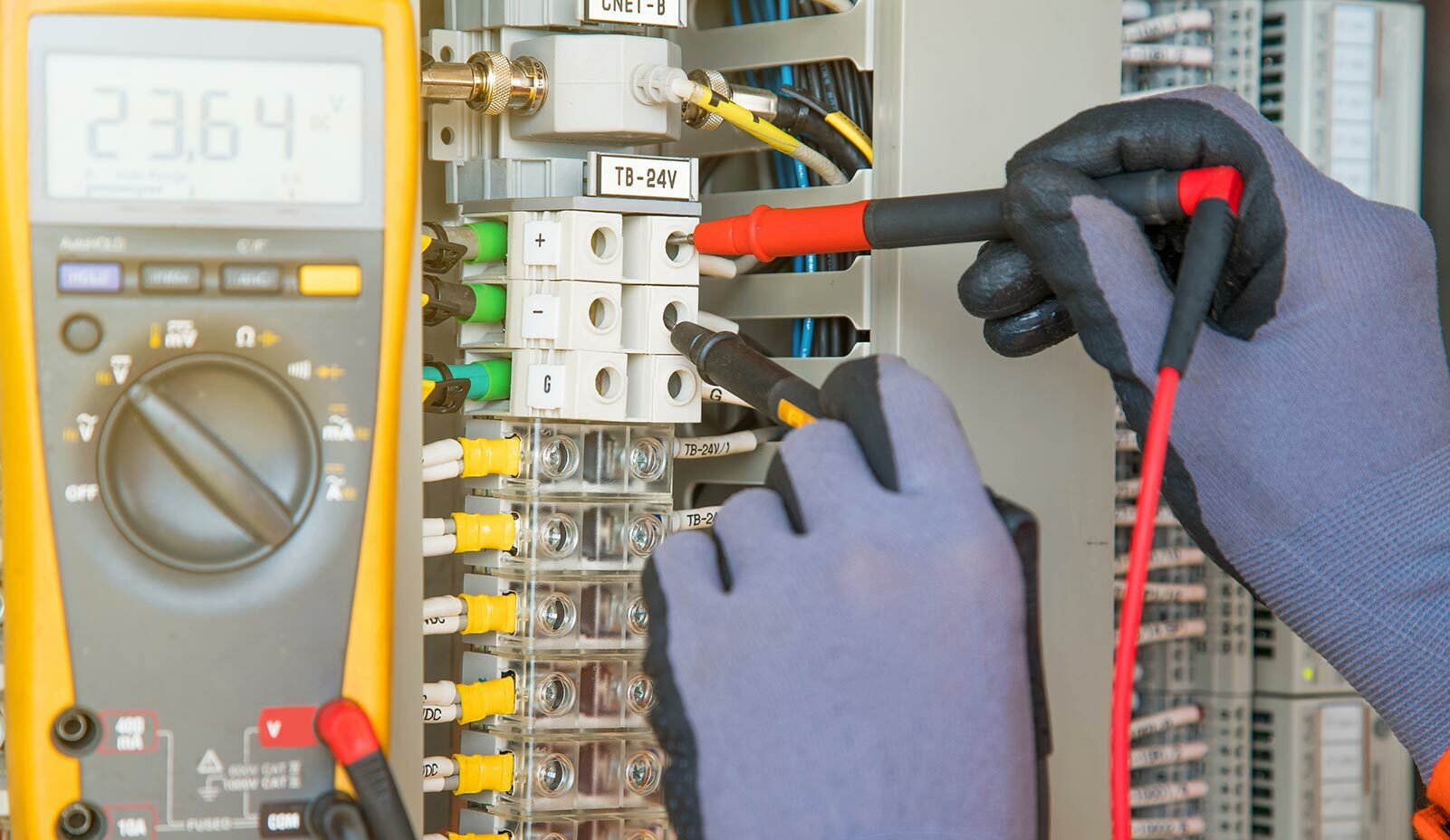 Field Service
We also offer superior instrumentation, electrical, and automation field installation and construction services from an experienced and licensed team.
I&E + Automation + Controls
I&E Construction
Control System Integration
Conduit, Wire, Cable Tray
Panel Fabrication, PLC, Flow Computer, DCS
PLC & HMI Configuration
Electrical Racks & Buildings
Instrumentation & Calibrations
Fiber Optic Terminations
Pneumatic, Process & Sample Tubing
Commissioning
Inspections & Testing
Programming & Support


Dedication Beyond Measure
ReadyFlo is dedicated to enhancing the energy and industrial sectors with superior solutions that break through conventional quality standards.
We are made up of savvy forward-thinking innovators – built upon strong values, united by meaningful relationships, and inspired to make an impact on our industry and community.