FIELD SERVICE
Going beyond custom system design and manufacturing, ReadyFlo also has a highly skilled field service team for on-site I&E, automation, installation, and construction services.
Whether installing high voltage equipment, installing a flow computer, installing remote communications for SCADA, or programming a PLC, ReadyFlo's experienced technical team has you covered.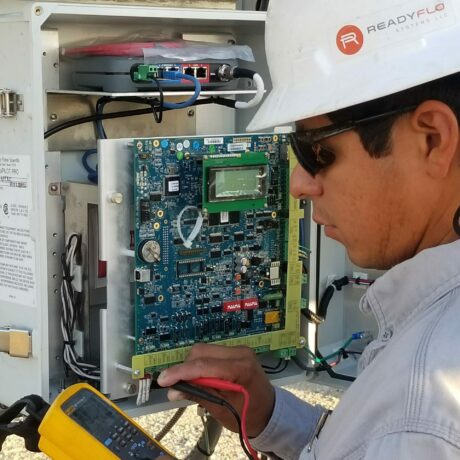 I&E + Automation + Controls
I&E Construction
Control System Integration
Conduit, Wire & Cable Tray
Panel Fabrication, PLC, Flow Computer, DCS
Electrical Racks & Buildings
Instrumentation & Calibrations
Fiber Optic Terminations & Testing
Pneumatic, Process & Sample Tubing Installation • Commissioning, Inspections & Testing
PLC & HMI Configuration & Programming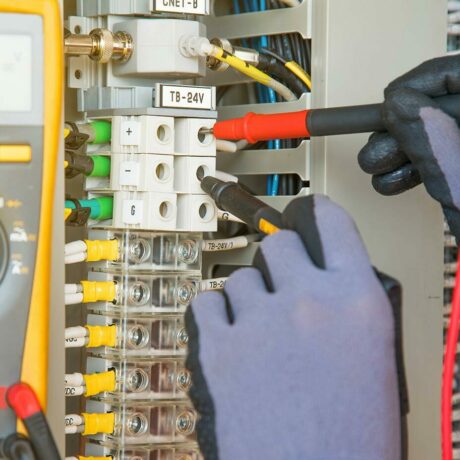 Have an upcoming project?
Learn more about our dedicated team and how our reliable custom systems can help improve your efficiency in the field.