Chemical Treatment Systems For Any Application
Chemical treatment of process contaminants helps mitigate the harmful effects as injection pumps release precise amounts of chemicals that serve to stabilize and protect both the asset and the pipeline/tanks. Reliable treatment systems are vital to ultimately streamlining operations and preventing compromises add to the asset and equipment.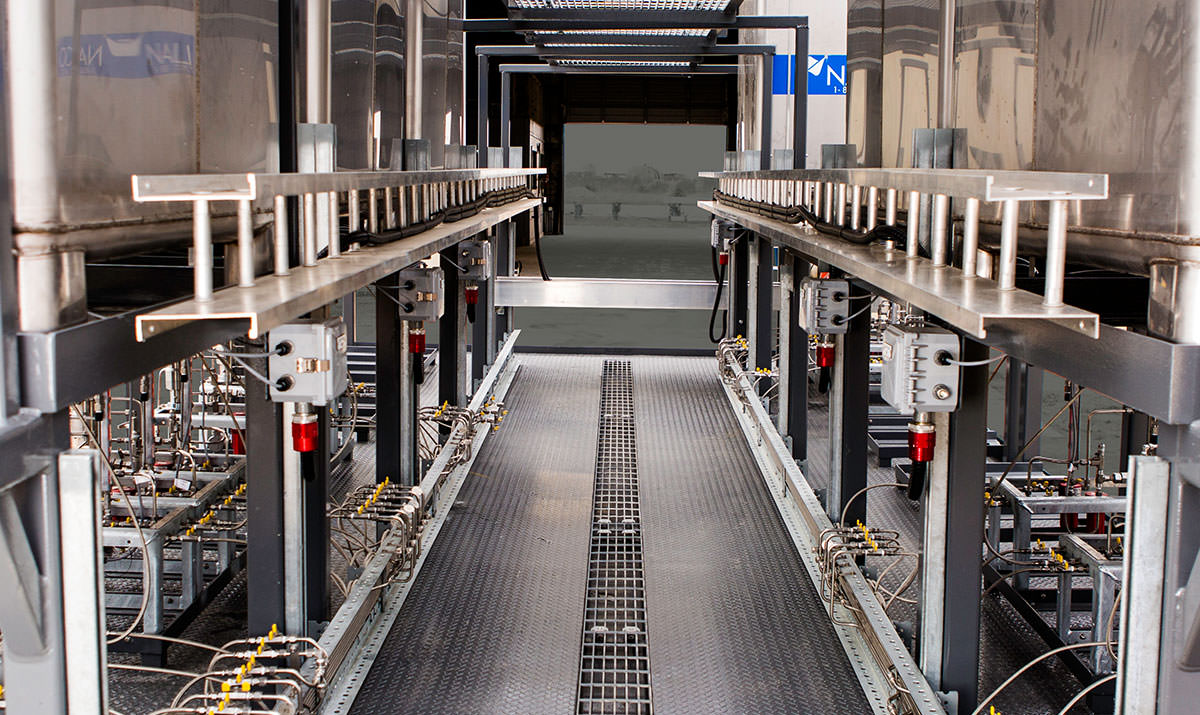 ReadyFlo's custom treatment systems complement the custom measurement systems we build—or can be added to your existing systems. Engineered to exacting specifications, our systems can help ensure that your operation:
Our I&E strength complements our equipment offering, creating a fully packaged measurement system, including:
Flow Computers
Maximizes flow assurance and production
Avoids costly problems, reducing operational risk and downtime
Realizes strong returns from a well-made system
Helps streamline overall system process efficiency
Reduces field installation time
With proper monitoring and control equipment in-place, you can maintain efficient operations and field production. ReadyFlo engineers will work with you to configure a system that integrates seamlessly with on-site equipment for plug-and-play efficiency. Every system is rigorously tested to ensure proper function and because of commitment to manufacturing efficiency, our treatment systems are among some of the most competitive in the business.
REQUEST
A QUOTE
Give us a call or fill out the contact form and tell us about your next project.
Call 361-289-8888

ReadyFlo's I&E construction services include design, construction, and integration for all of your automation and control needs.
At ReadyFlo, we engineer, manufacture and configure all instrumentation and electrical to spec for your custom system in-house.
Our team then conducts thorough testing of every product prior to field installation, ensuring seamless integration of our products with your equipment and programs.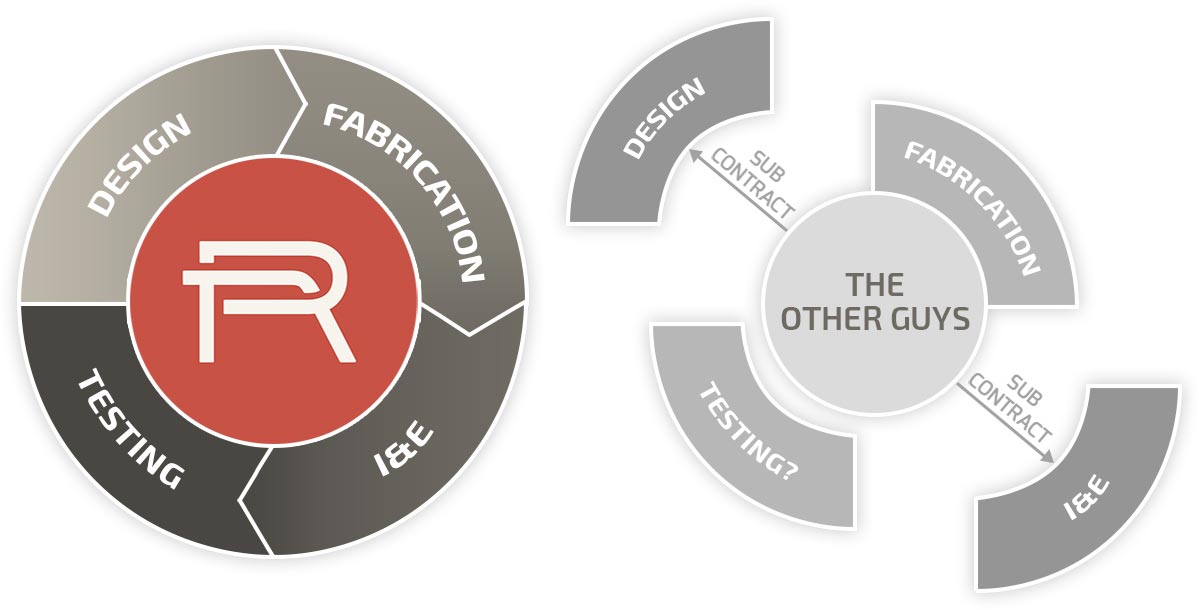 Have an upcoming project?
Learn more about our dedicated team and how our reliable custom systems can help improve your efficiency in the field.