Custody Transfer & Measurement Systems Built For Efficiency
ReadyFlo is an all-inclusive manufacturer and integrator of packaged hydrocarbon
measurement and control systems.
We engineer, design, and manufacture all custody transfer systems in-house, including complete instrumentation, electrical, and functional testing. Every integrated system is built with precision to your exact specifications.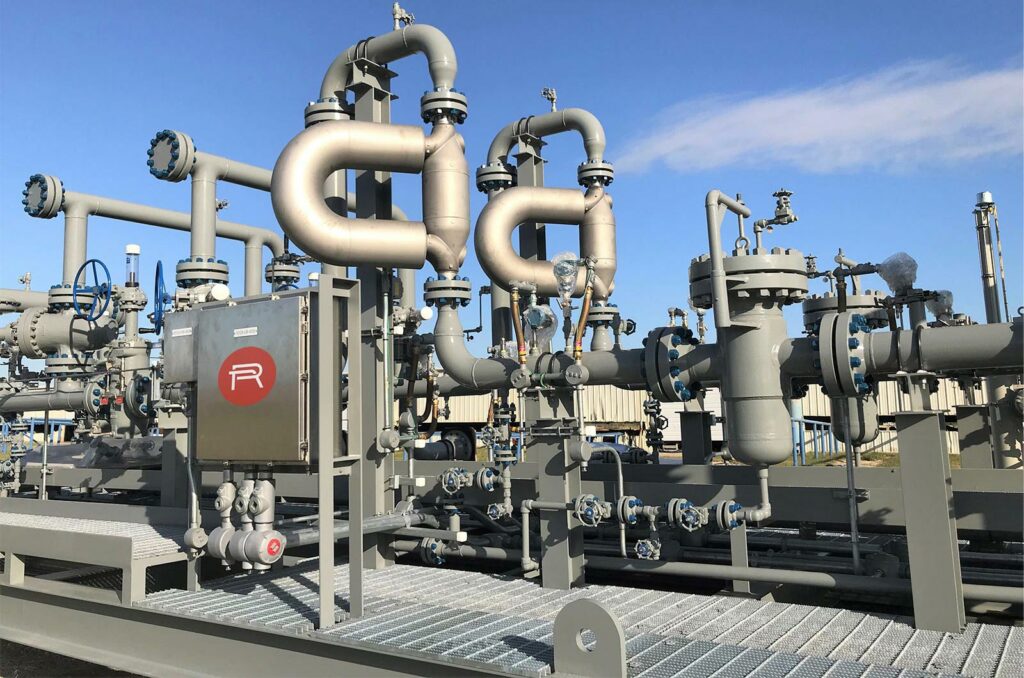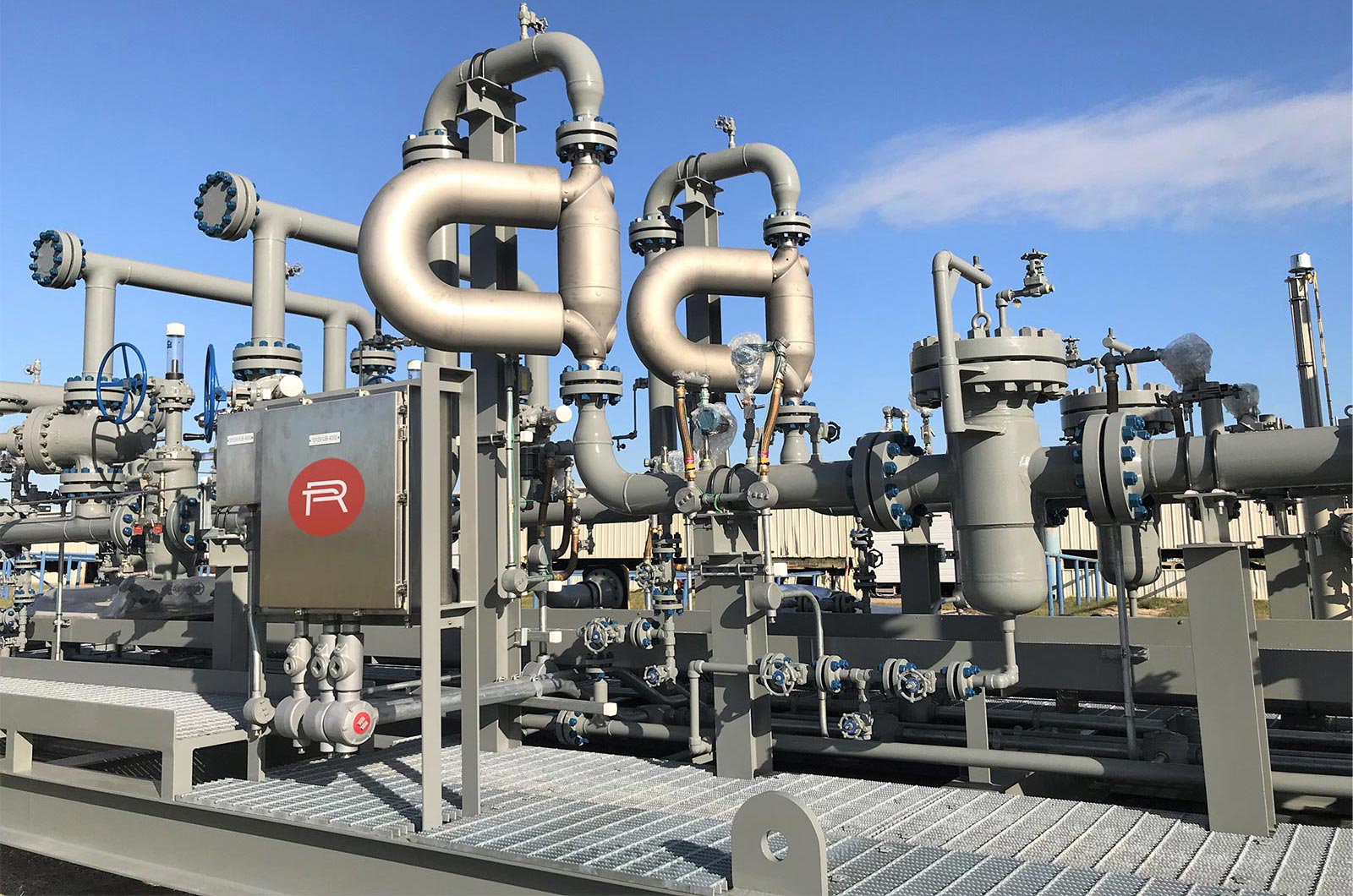 Every engineered system is built with design precision and is pre-wired and pre-tubed to your exact configurations – integrating seamlessly for optimized functionality.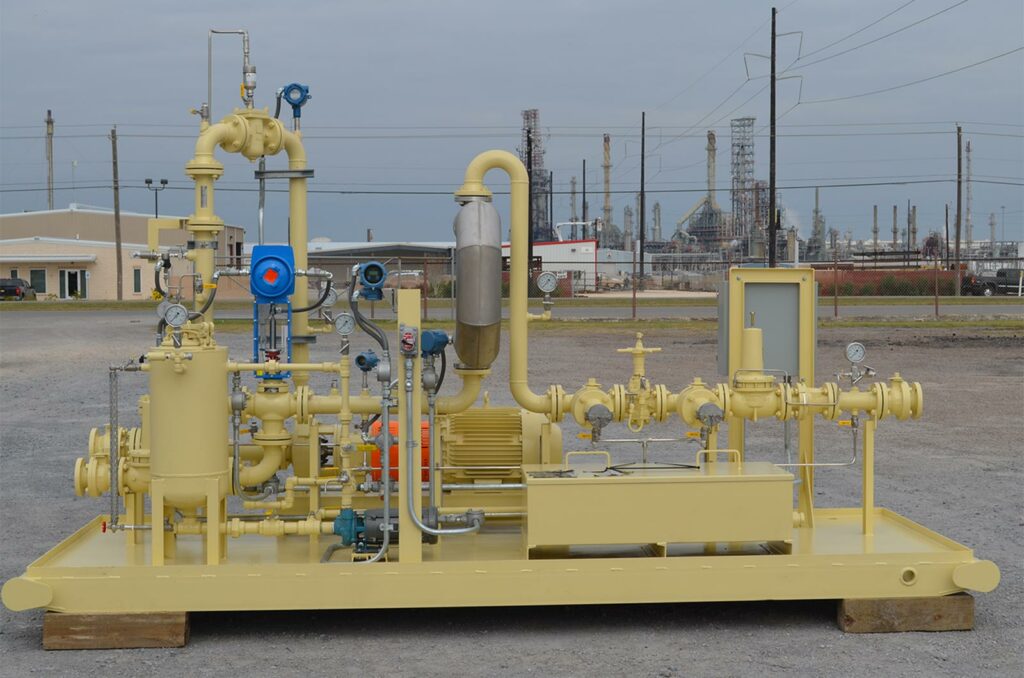 We build highly accurate, standard LACT units that ensure your organization mitigates costly risks during oil & gas custody transfer, providing immeasurable peace of mind.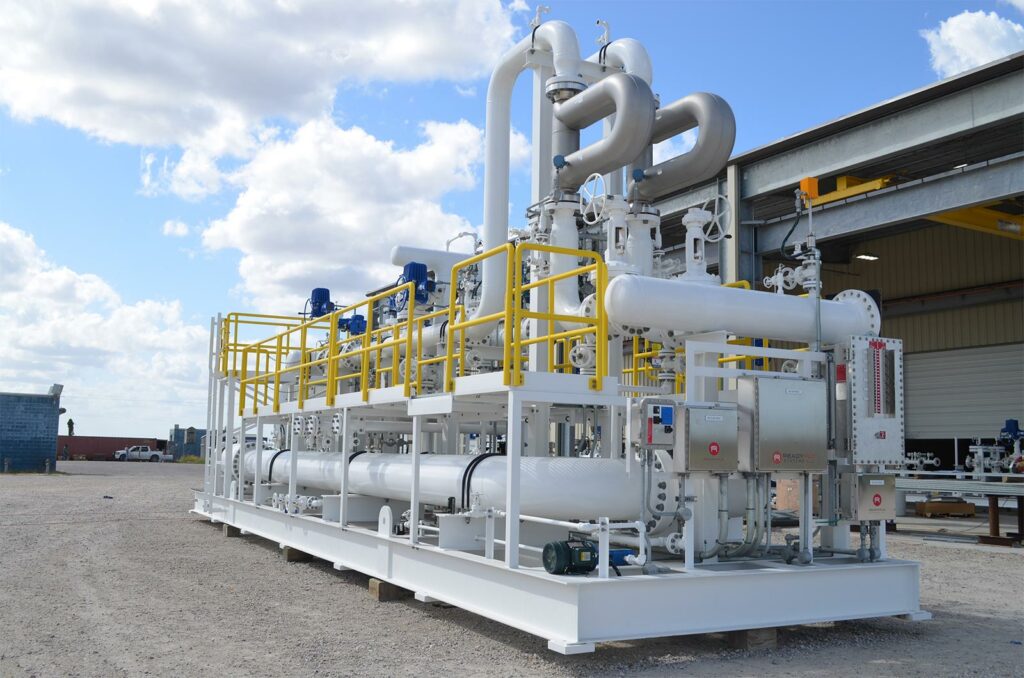 Provers
We build provers big and small, in a wide variety of custom applications, to ensure proper meter verification and calibration.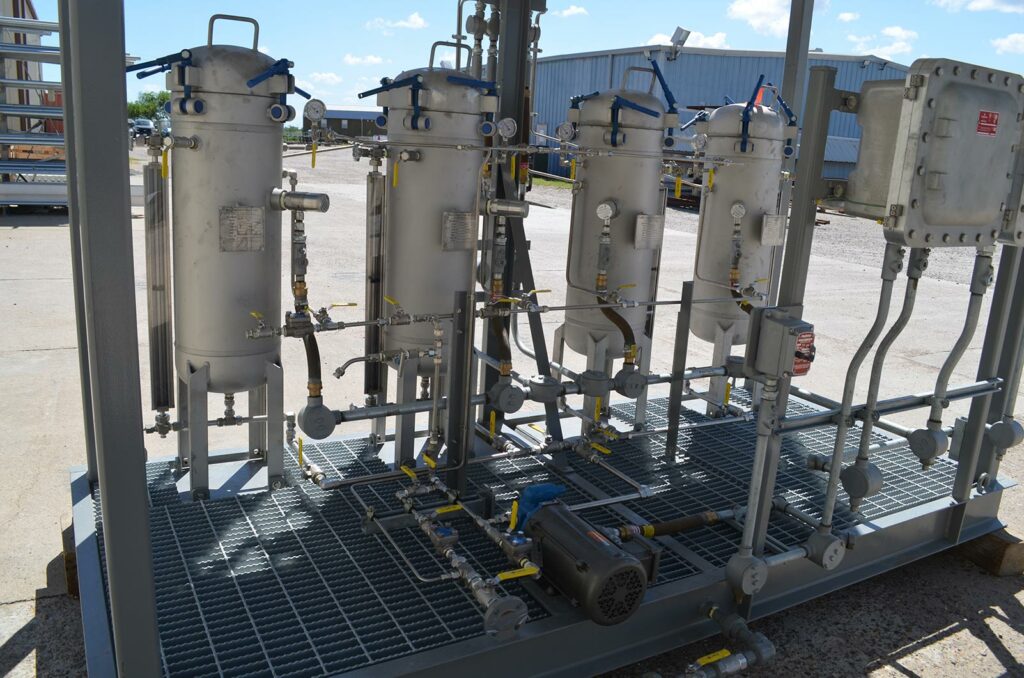 Sample Skids
Sampling systems designed to work with your existing system or as part of a fully integrated system for a custom, complete equipment package. Our experienced team will meet your specific sampling needs.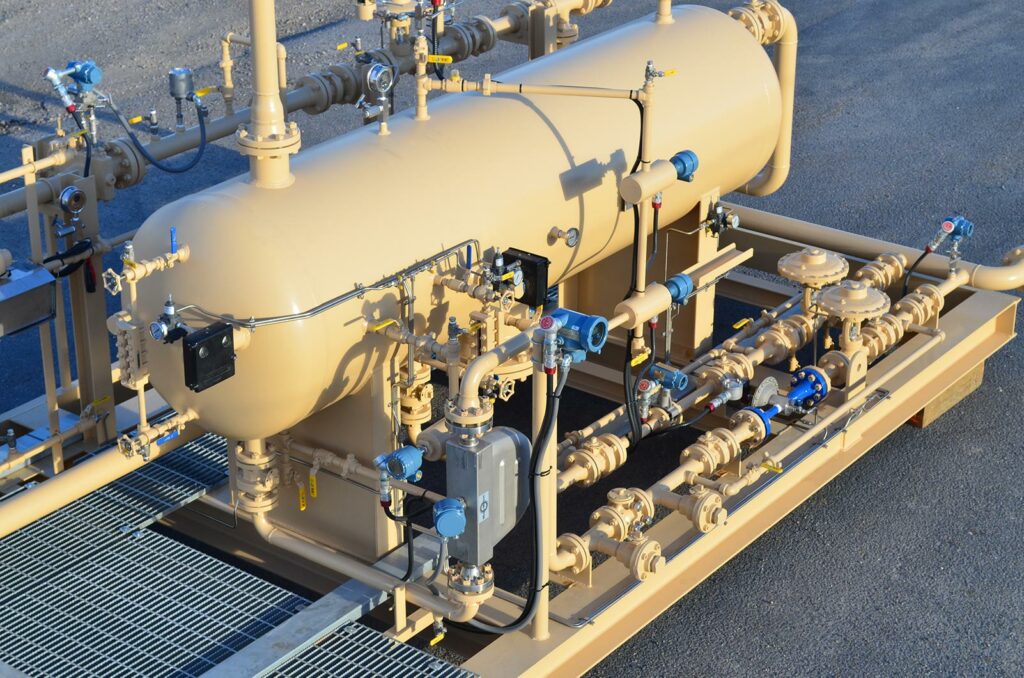 Allocation Systems
Allocation units enable you to determine an asset's quality and quantity – providing you with the necessary information to ensure accurate royalty payments.
Custody Transfer Projects
REQUEST
A QUOTE
Give us a call or fill out the contact form and tell us about your next project.
Call 361-289-8888
ARTICLES

Poor measurement system performance leads to loss and no one likes a loser. Ensure good measurement with these helpful tips.

In need of onsite I&E and automation field services? ReadyFlo has you covered.
At ReadyFlo, we engineer, manufacture and configure all instrumentation and electrical to spec for your custom system in-house.
Our team then conducts thorough testing of every product prior to field installation, ensuring seamless integration of our products with your equipment and programs.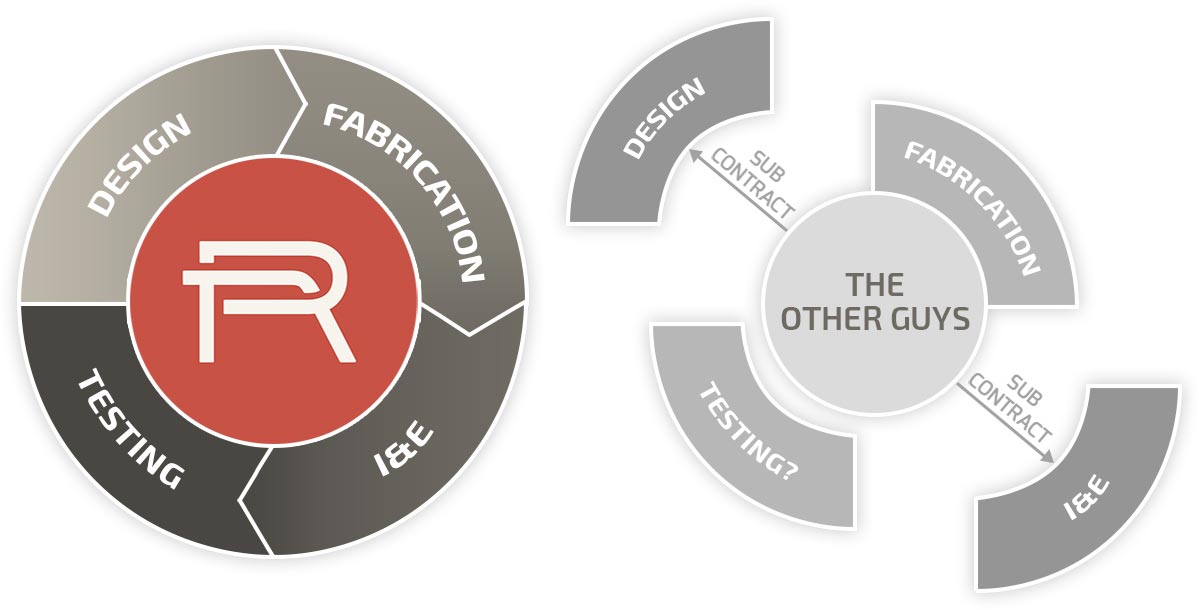 Have an upcoming project?
Learn more about our dedicated team and how our reliable custom systems can help improve your efficiency in the field.