Part 1 of our AutoMAGIC Custody Transfer series starts with arguably the most important function: Metering.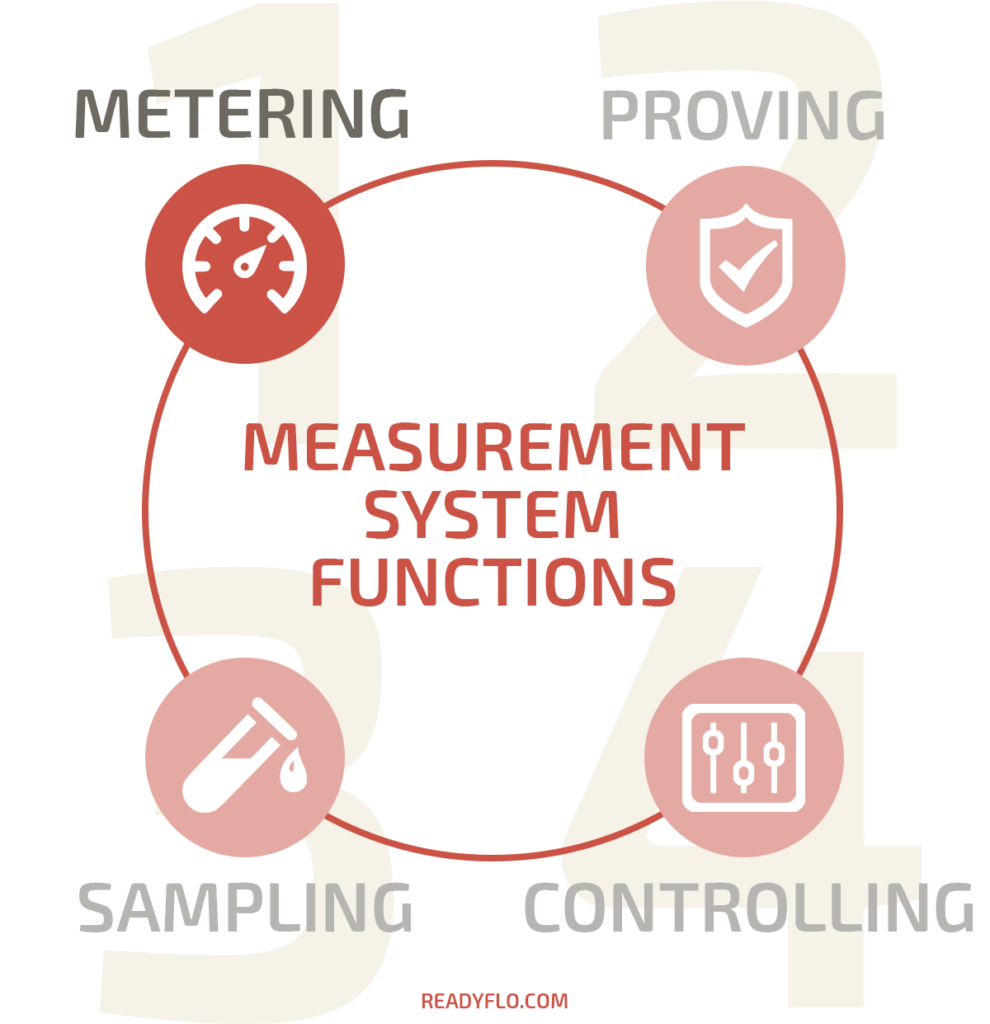 To get a full recap of the four custody transfer functions, review the AutoMAGIC Custody Transfer intro.
Metering is at the core of every LACT unit or automated measurement system. With a typical measurement uncertainty of just 0.25%, proper metering minimizes losses compared to traditional gauging. This equates to hundreds of thousands and even millions of dollars in saved revenue.
Whether crude oil or gas, metering accounts for three key components to ensure accurate and successful measurement:
Quantity
Volume
Mass
Simple, right? Nope. There are a multitude of variables and metering components to consider when it comes to designing an automated measurement system. We'll call them the Metering Mix.
Metering Mix
Media type: crude, NGL, LPG
Media properties: flow rate, pressure, temperature, viscosity, contamination
Application: Upstream, pipeline, rail/truck unloading, marine loading/unloading
Sizing: Manifold, meter run, valves
Meter type: Coriolis, ultrasonic, displacement (PD), turbine
Instrumentation: densitometer, viscometer, BS&W monitor, pressure/temperature transmitters
Flow balancing / control valves: Divert valve, block valve, actuator
Other components: Strainers, mixers, filters, air/vapor eliminators
For the sake of example, here's a basic LACT unit design that includes all of the essential components for automated liquid metering.