When oil or gas are transferred from one party to another, quantity and quality are directly correlated with the money that's exchanged. So how do you protect the integrity of the transaction during this custody transfer process?
LACT (Lease Automatic Custody Transfer) units and metering systems provide a means to automatically measure and control these transactions, but accurate measurement relies on the dependable operation of four main functions: metering, proving, sampling, and controlling.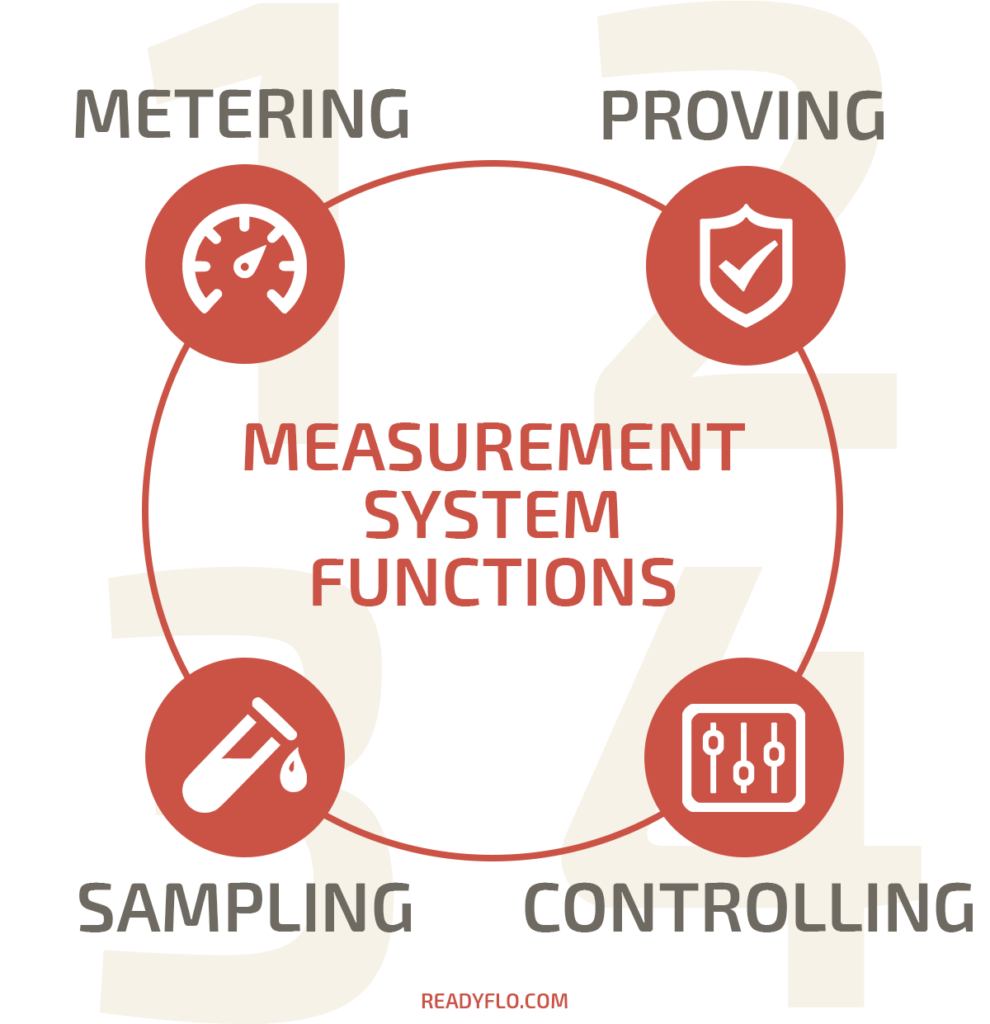 Metering
Quantity, volume, and mass.
Proving
Meter verification and calibration.
Sampling
Quality and energy content.
Controlling
Computation, automation, and communication.
We'll explore all of these pivotal functions and their role in LACT system design and the custody transfer process in an upcoming four-part series: AutoMAGIC Custody Transfer.
One More Thing!
Your measurement system manufacturer is another important aspect to ensure optimum accuracy and dependability. ReadyFlo Systems does just that – through experienced in-house teams, dedicated to building complete packaged systems.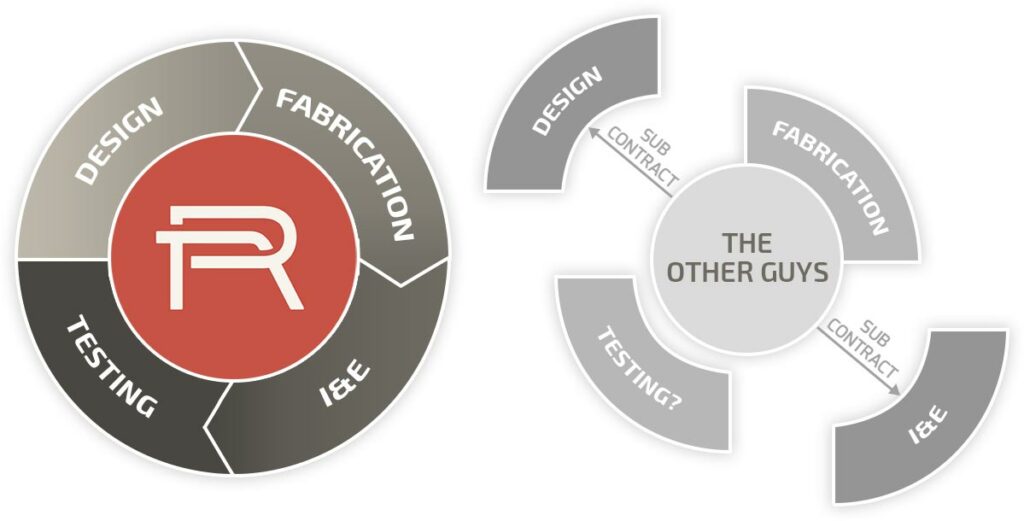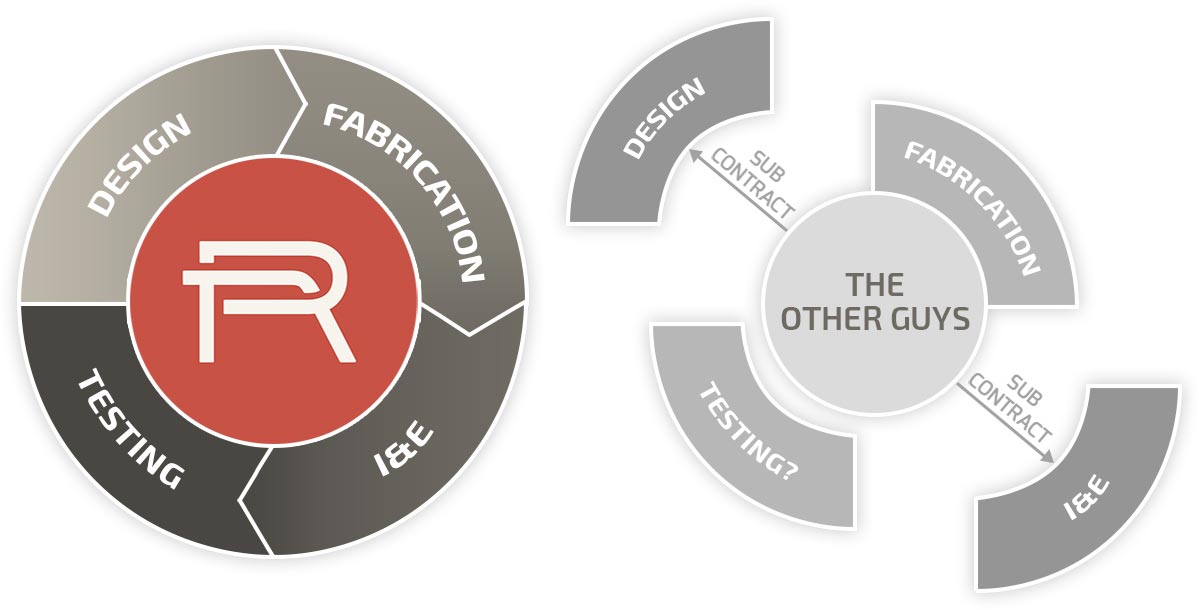 Our capabilities are all-inclusive, while many others sub-contract critical components that could compromise the integrity of the system, the custody transfer process, and ultimately, your bottom-line.
Explore our capabilities and solutions to learn more, or contact us directly for more information:
info@readyflo.com
361-289-8888