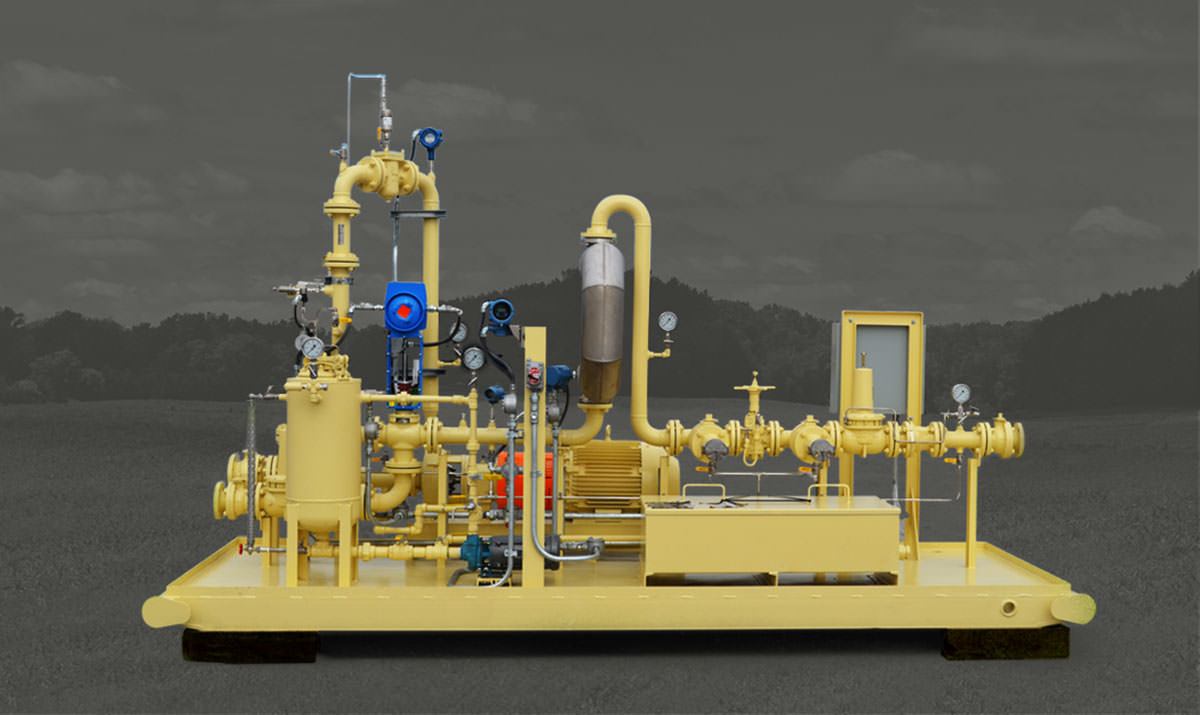 Lease Automatic Custody Transfer (LACT) Units
LACT units are one of the most critical pieces of equipment in the oil patch – analyzing, measuring and recording unattended oil and gas transactions from the seller to the buyer. These units are found throughout the oil and gas custody transfer process, and ReadyFlo builds custom integrated LACT units for multiple applications.
Because we specialize in building large integrated systems, our LACT units can be designed with as many or as few custom options as desired, including:
Flow computers
PLC
Remote power
Emergency shut-down devices
LEL monitors
H2S monitors
Provers
Samplers
As is the case with all of our turnkey products – we engineer exactly to spec a fully configured and programmed LACT unit that integrates seamlessly with our customer's existing programs and equipment.
Whether it's creating a custom LACT unit connecting the well-head to a storage tank, or for specialized trucks that load and unload assets, we build units that help you mitigate risks stemming from custody transfers and royalty disputes. That's the dedication and commitment our clients deserve, and it's engineered into every unit we manufacture.
Custody Transfer Projects
REQUEST
A QUOTE
Give us a call or fill out the contact form and tell us about your next project.
Call 361-289-8888

ReadyFlo's I&E construction services include design, construction, and integration for all of your automation and control needs.

At ReadyFlo, we engineer, design, and manufacture all systems in-house, including complete instrumentation, electrical, and functional testing.
At ReadyFlo, we engineer, manufacture and configure all instrumentation and electrical to spec for your custom system in-house.
Our team then conducts thorough testing of every product prior to field installation, ensuring seamless integration of our products with your equipment and programs.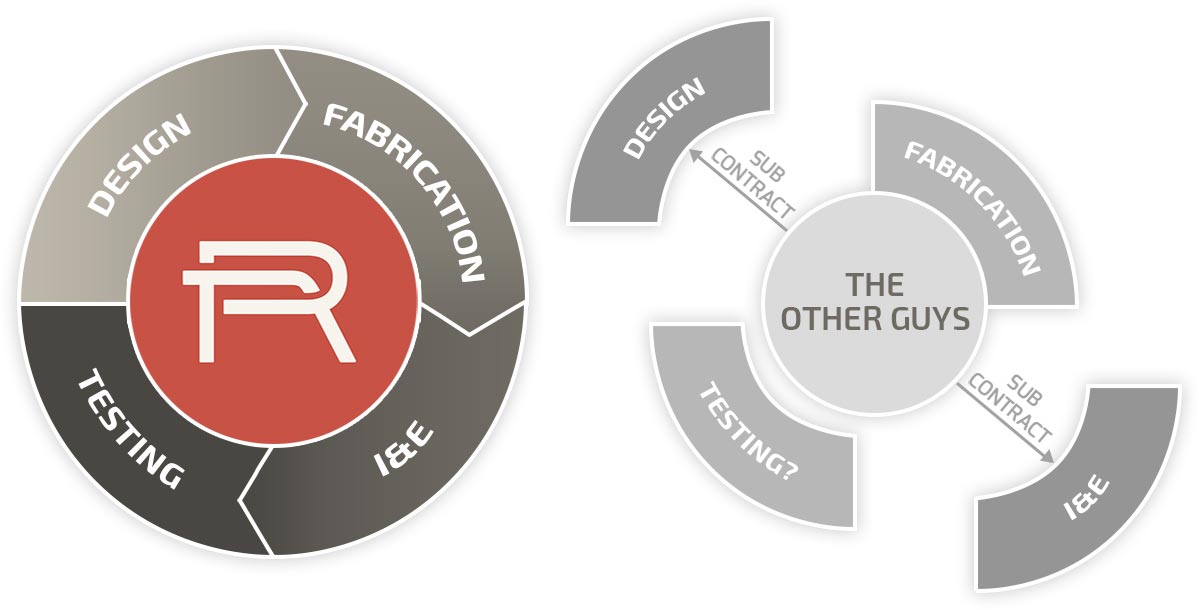 Have an upcoming project?
Learn more about our dedicated team and how our reliable custom systems can help improve your efficiency in the field.