Pump Skids For Any Fluid
ReadyFlo builds pump skids for any fluid: water, oil, refined products, and more. Our pump skids can be fully integrated with PLC controls and VFD's as required.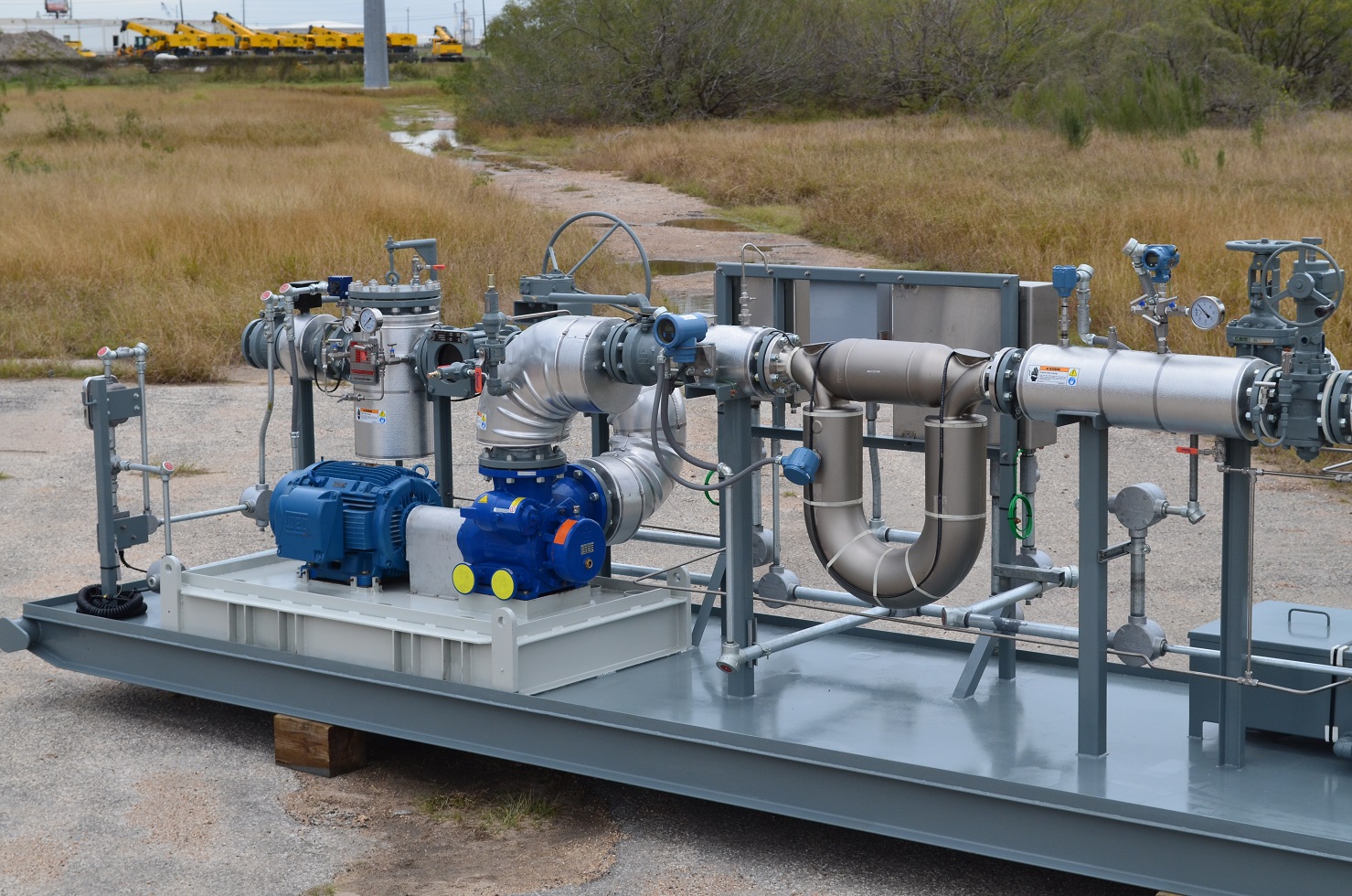 REQUEST
A QUOTE
Give us a call or fill out the contact form and tell us about your next project.
Call 361-289-8888

ReadyFlo's I&E construction services include design, construction, and integration for all of your automation and control needs.
At ReadyFlo, we engineer, manufacture and configure all instrumentation and electrical to spec for your custom system in-house.
Our team then conducts thorough testing of every product prior to field installation, ensuring seamless integration of our products with your equipment and programs.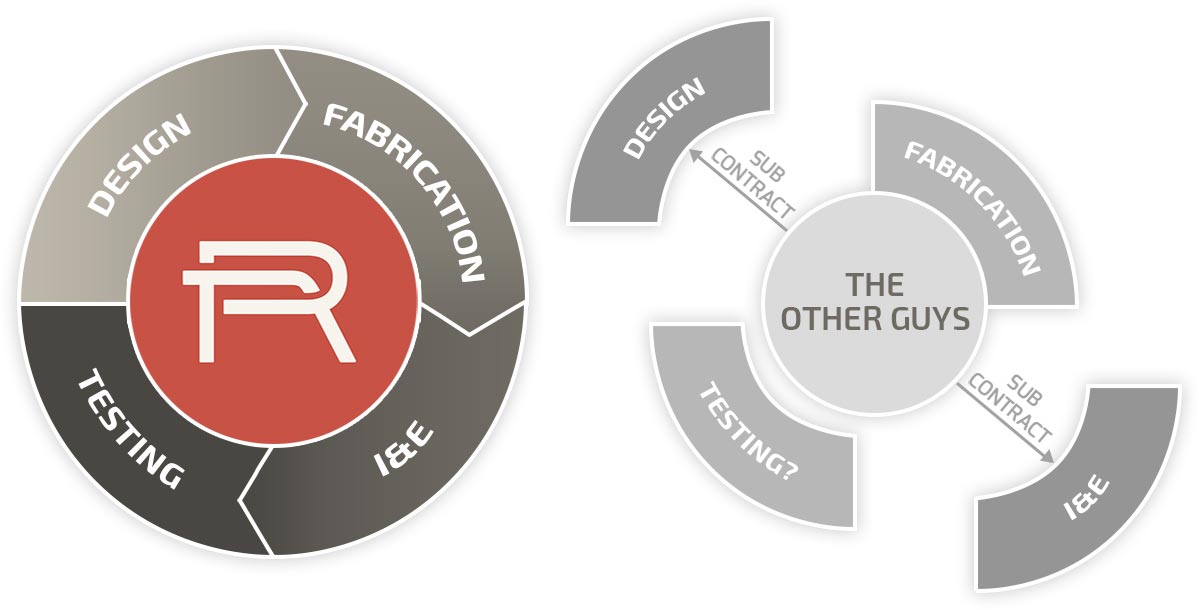 Have an upcoming project?
Learn more about our dedicated team and how our reliable custom systems can help improve your efficiency in the field.