Alternative Energy & Hydrogen Systems
We can provide turnkey engineering services and manufacture all equipment and systems for your hydrogen production and compression facility.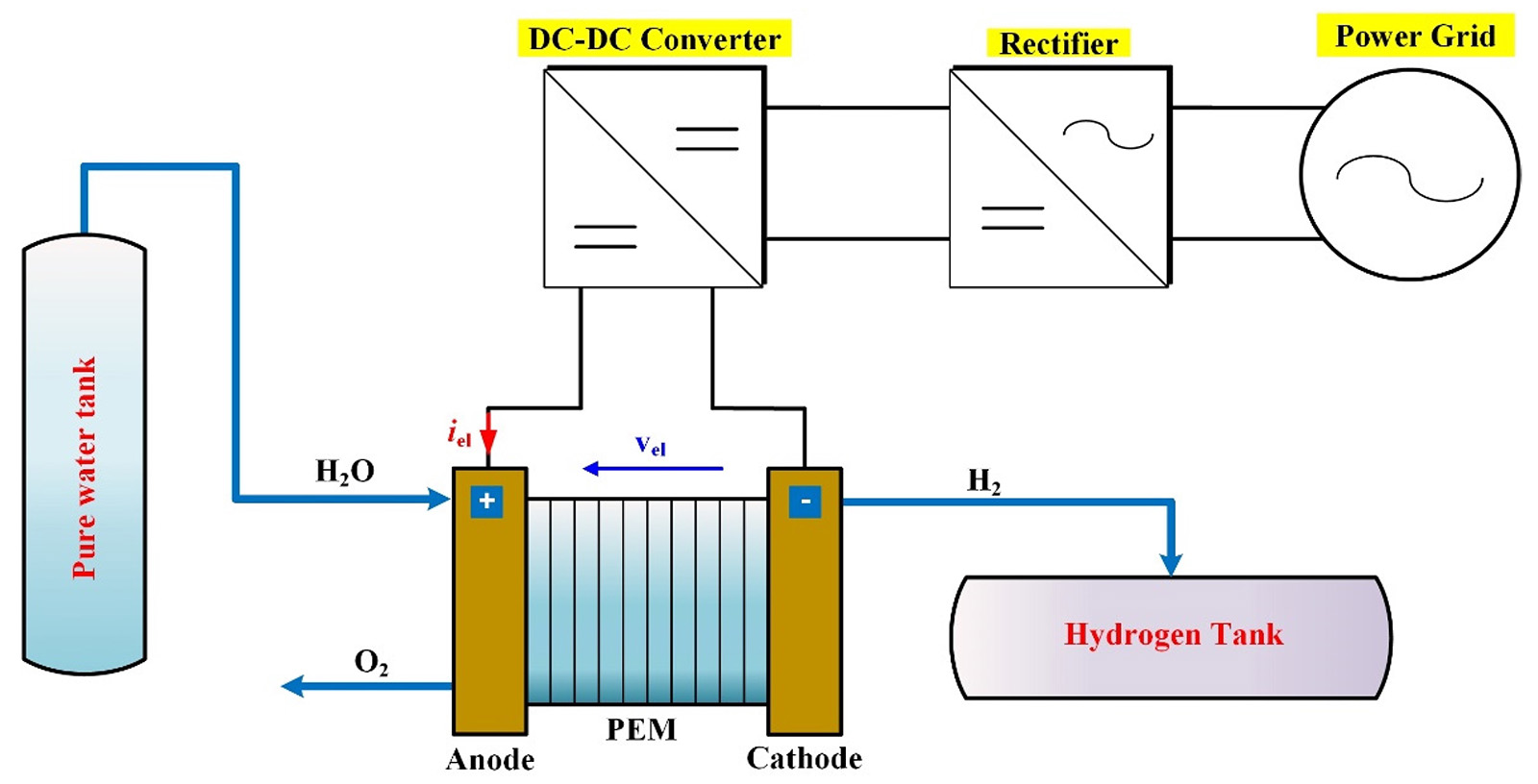 Packaged hydrogen systems may include water treatment, heat exchangers, chillers, H2 production stack, SS piping, dryers, etc.
Detailed engineering capabilities
Complete electrolyzer system manufacturing
H2 support/processing equipment manufacturing

Modular
Plug and play
Fully tested
OEM manufacturer
All trades and services in-house
REQUEST
A QUOTE
Give us a call or fill out the contact form and tell us about your next project.
Call 361-289-8888

ReadyFlo's I&E construction services include design, construction, and integration for all of your automation and control needs.
At ReadyFlo, we engineer, manufacture and configure all instrumentation and electrical to spec for your custom system in-house.
Our team then conducts thorough testing of every product prior to field installation, ensuring seamless integration of our products with your equipment and programs.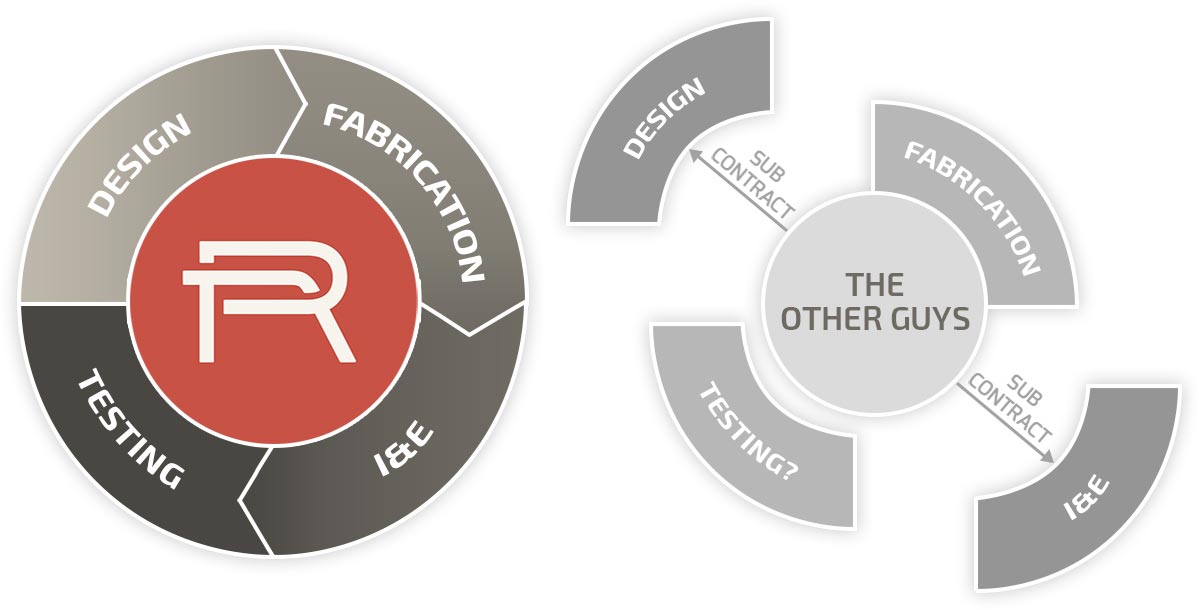 Have an upcoming project?
Learn more about our dedicated team and how our reliable custom systems can help improve your efficiency in the field.