Remote Power Systems That Bring It All Together
ReadyFlo offers a full range of solar, turbine and other alternative power source systems to reliably run your measurement and control equipment, including single source systems or our most reliable Hybrid System combining wind and solar.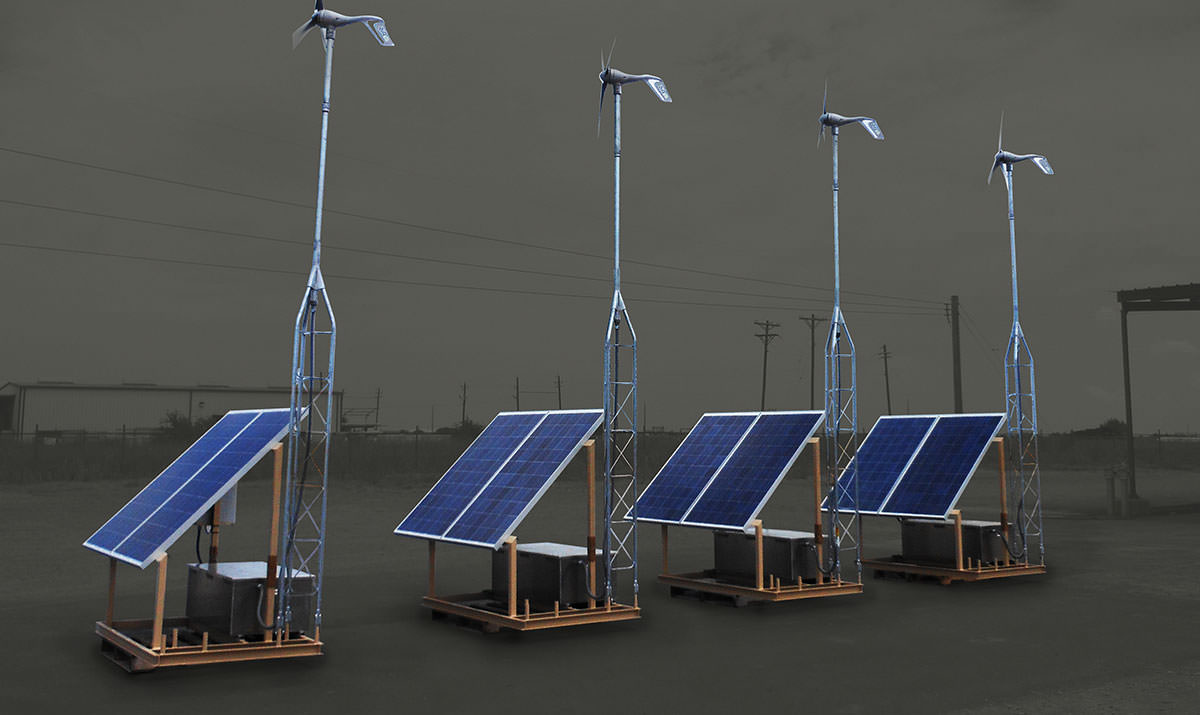 Size the system with your parameters in our proprietary sizing program
Skid mount and pre-wire for efficient installation and commissioning
Use quality components from names you can trust
Integrate with any system or field infrastructure
Test multiple times to ensure functionality
All production sites require power that's vital for wellhead, pipeline and wireless data communication. ReadyFlo can create a custom solution for you, combining power sources for redundant power and failsafe continuous operations.
Every one of our power systems products can be bought separately, or come as part of a complete integrated system. Our experienced staff will work closely with you to determine what fits your needs and provide the best solution.
REQUEST
A QUOTE
Give us a call or fill out the contact form and tell us about your next project.
Call 361-289-8888

ReadyFlo's I&E construction services include design, construction, and integration for all of your automation and control needs.
At ReadyFlo, we engineer, manufacture and configure all instrumentation and electrical to spec for your custom system in-house.
Our team then conducts thorough testing of every product prior to field installation, ensuring seamless integration of our products with your equipment and programs.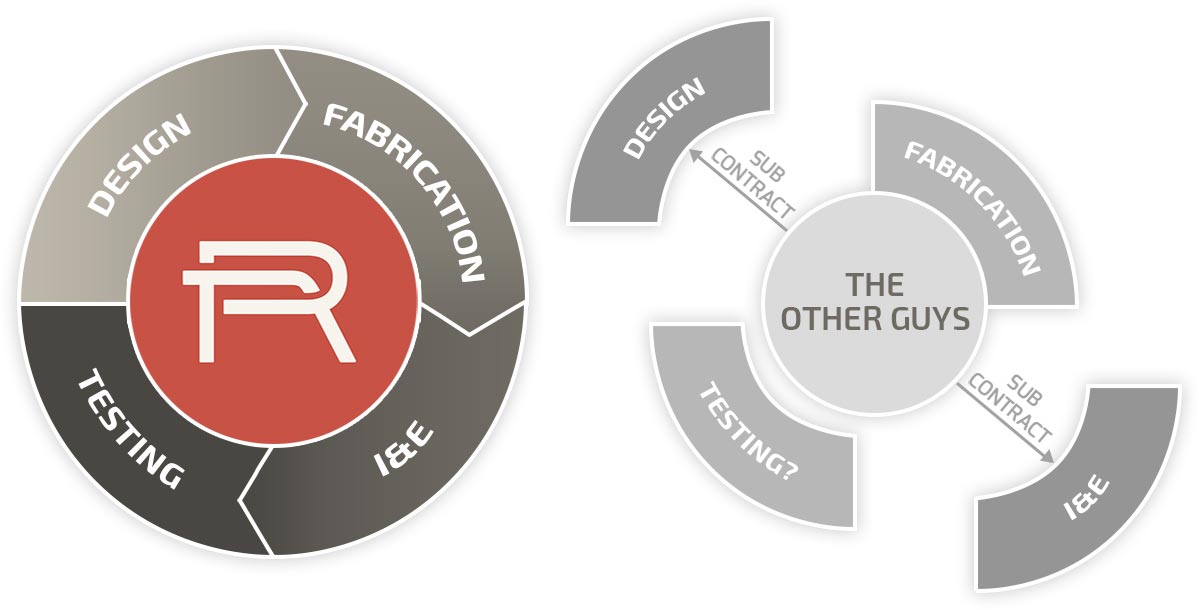 Have an upcoming project?
Learn more about our dedicated team and how our reliable custom systems can help improve your efficiency in the field.