ReadyFlo is an engineering, manufacturing, and field service company for the energy and industrial sectors. We specialize in custom-engineered hydrocarbon measurement and control systems, but our wide range of experience expands to a broad array of systems and equipment for oil and gas and other related industries.
In-House & All-Inclusive
ReadyFlo offers a unique range of all-inclusive services and solutions – from engineering and manufacturing to testing and field service.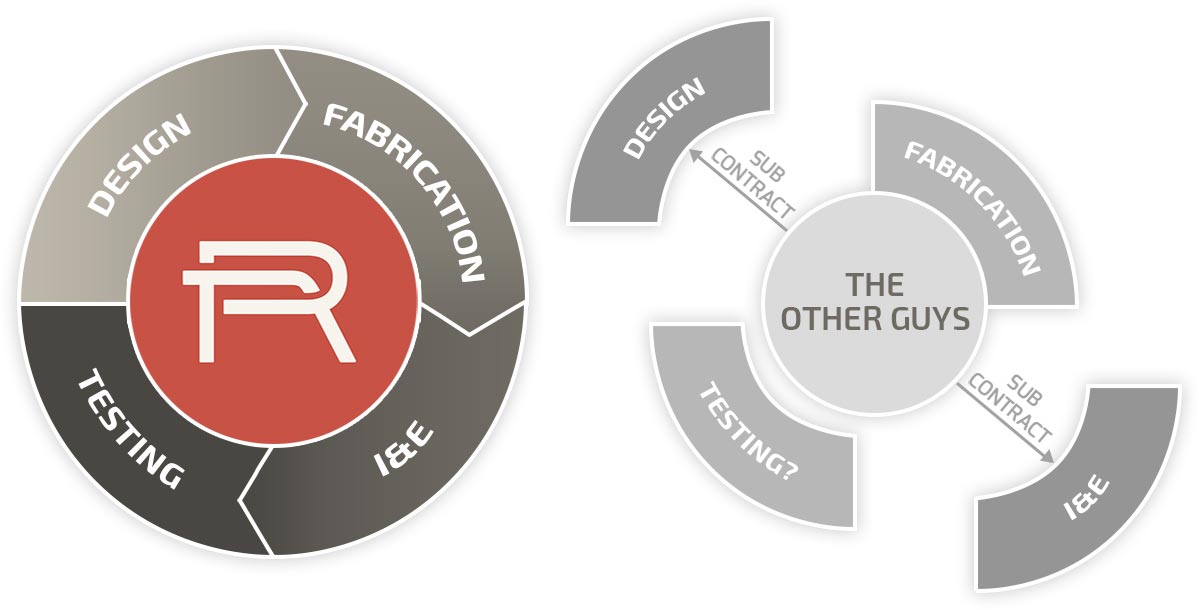 At ReadyFlo, we engineer, manufacture and configure all instrumentation and electrical to spec for your custom system in-house.
Our team then conducts thorough testing of every product prior to field installation, ensuring seamless integration of our products with your equipment and programs.
Above and Beyond
Going beyond custom system design and fabrication, ReadyFlo also has a highly skilled field service team for on-site I&E, automation, installation, and construction services.
Whether installing high voltage equipment, installing a flow computer, installing remote communications for SCADA, or programming a PLC, ReadyFlo's experienced technical team has you covered.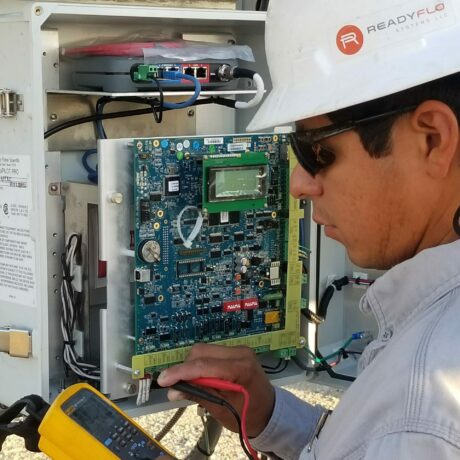 Unmatched Experience & Quality
Our engineering staff with individuals exceeding 35 years of industry experience, and our highly skilled production teams, aim to exceed your expectations.
Every ReadyFlo product is engineered to spec for seamless integration in the field, providing our clients with overall cost efficiencies and the peace of mind that comes with engineering insight, extensive forethought, superior quality and solid customer communication.
To learn more about our dedicated team and how our reliable custom systems can help improve your efficiency in the field, contact us today.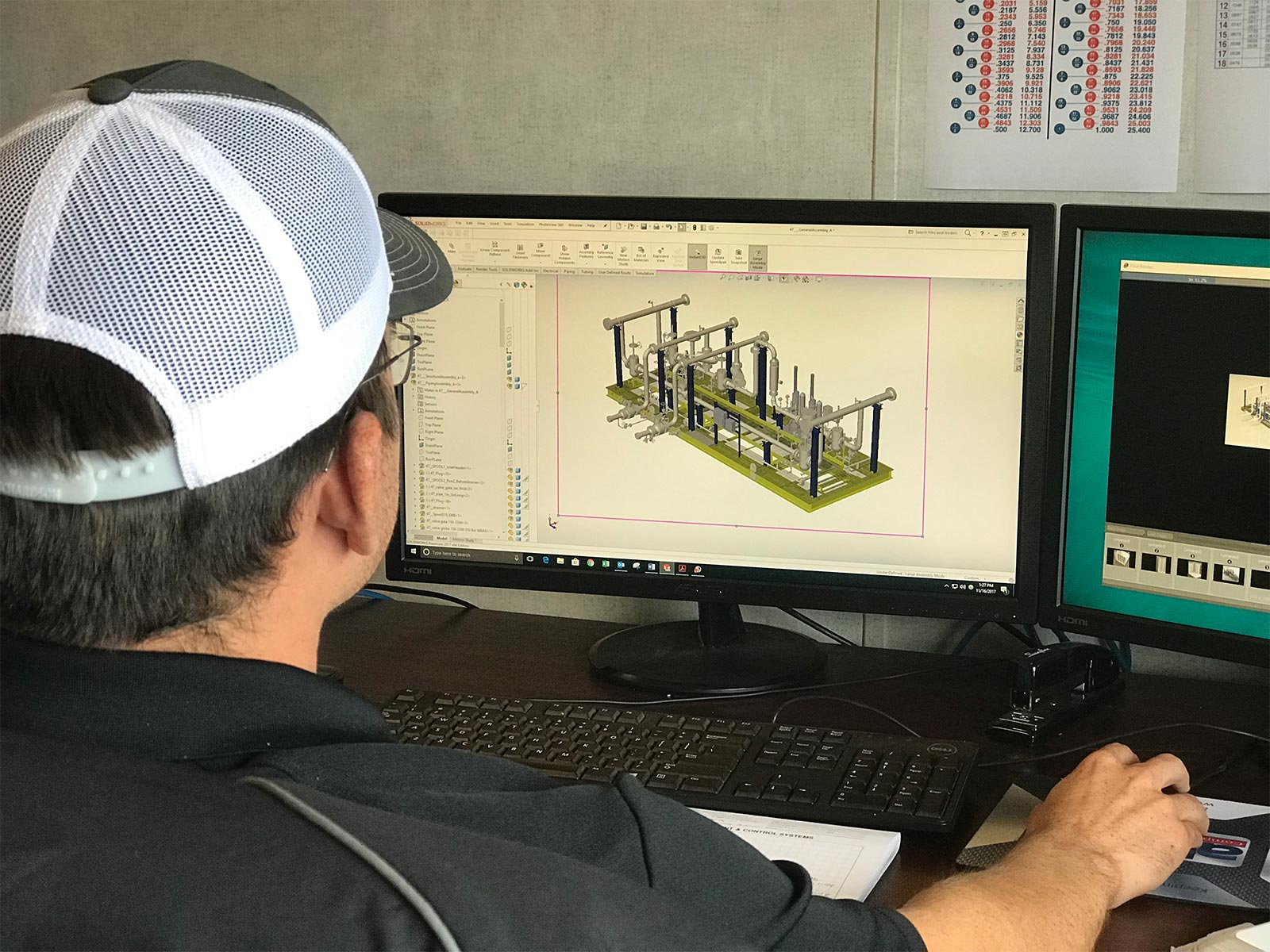 Dedication Beyond Measure
ReadyFlo is dedicated beyond measure to be your most trusted partner for turnkey packaged systems and field service.
No systems provider is more dedicated to streamlining your operations through custom-engineered solutions than ReadyFlo. In fact, some of the world's leading integrated global energy companies trust ReadyFlo to help maintain system efficiency, accountability and integrity.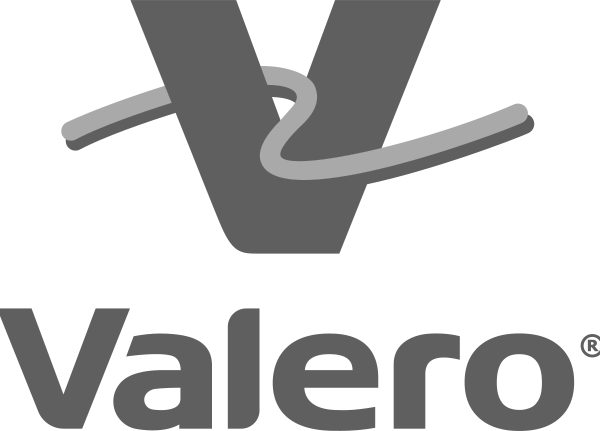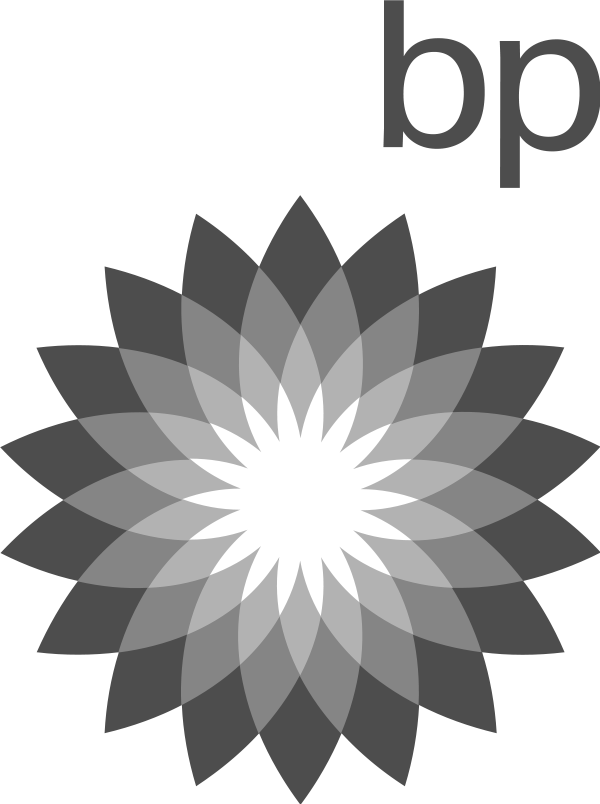 Have an upcoming project?
Learn more about our dedicated team and how our reliable custom systems can help improve your efficiency in the field.