Instrumentation & Electrical (I&E) Systems
No system is complete without instrumentation and electrical. But completeness only goes so far without quality and consistency to back it up.
ReadyFlo's unmatched Ready-to-Go process includes complete integration and testing of all I&E components for quick deployment in the field. With a focus on automation and control, our experienced in-house engineers and skilled staff cover every detail with precision and integrity.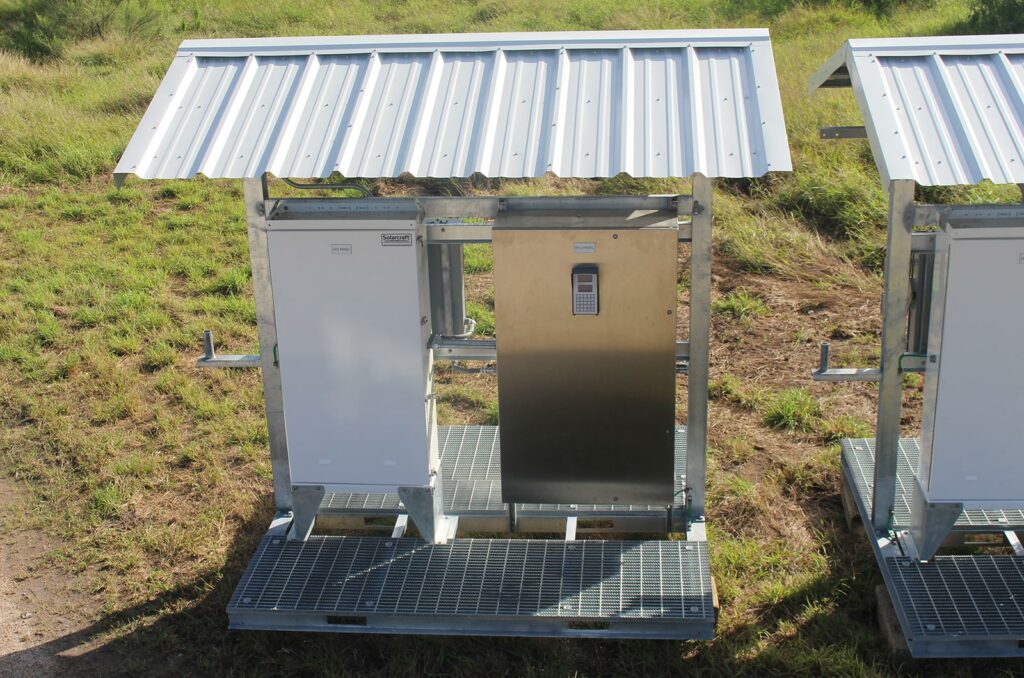 Ready-to-Go electrical racks are pre-fabricated and can be assembled and shipped in 1 week or less. Full integration on all completed turnkey systems is also available by our dedicated field service team.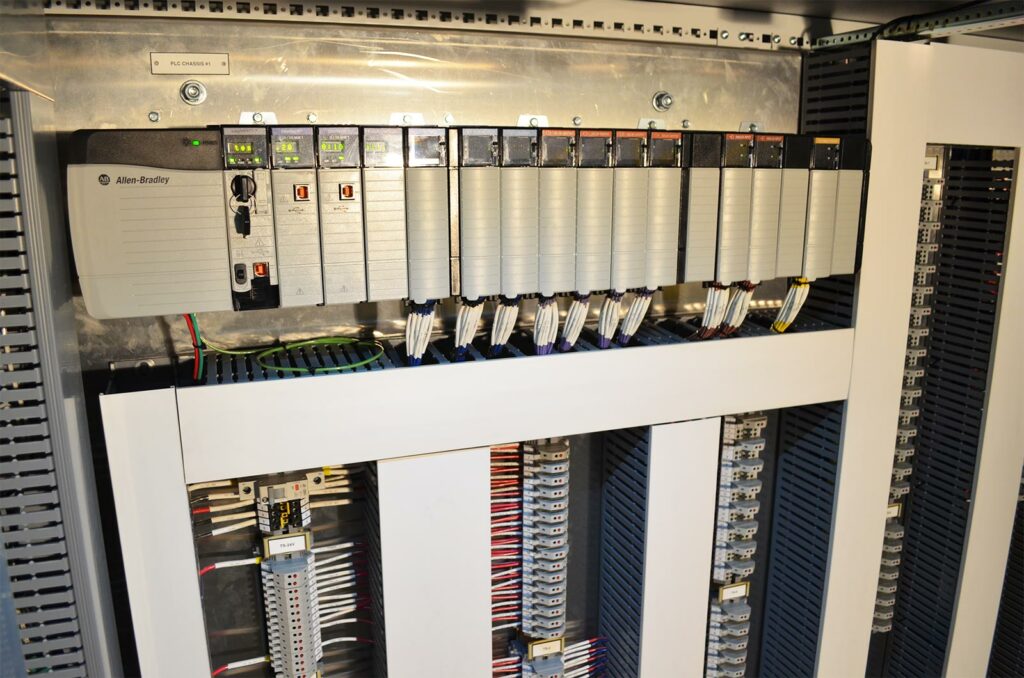 PLC Control Panels
PLC panels built to your specification with the highest level of quality. From Allen Bradley to Schneider Modicon, our large climate controlled panel shop can build your PLC panels, small and large, with unmatched attention to detail.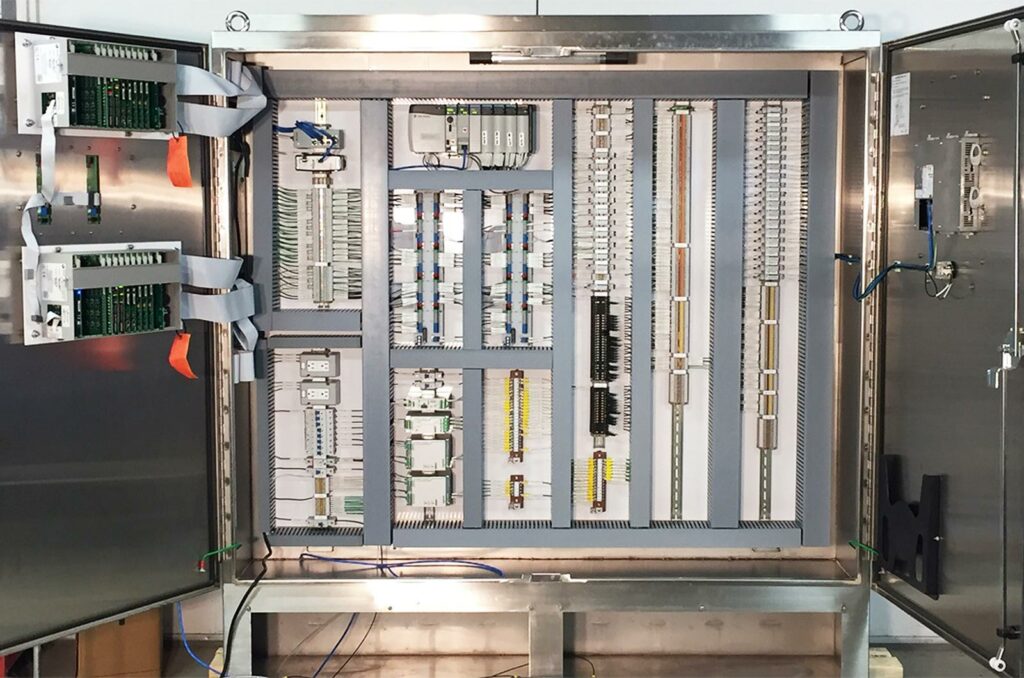 RTU/EFM Panels & Buildings
RTU/EFM panels, controllers, communications – built with the same attention to detail and superior quality standards as our PLC panels. We can accommodate large volume and are familiar with Fisher ROC, ABB TotalFlow, Omni, and more.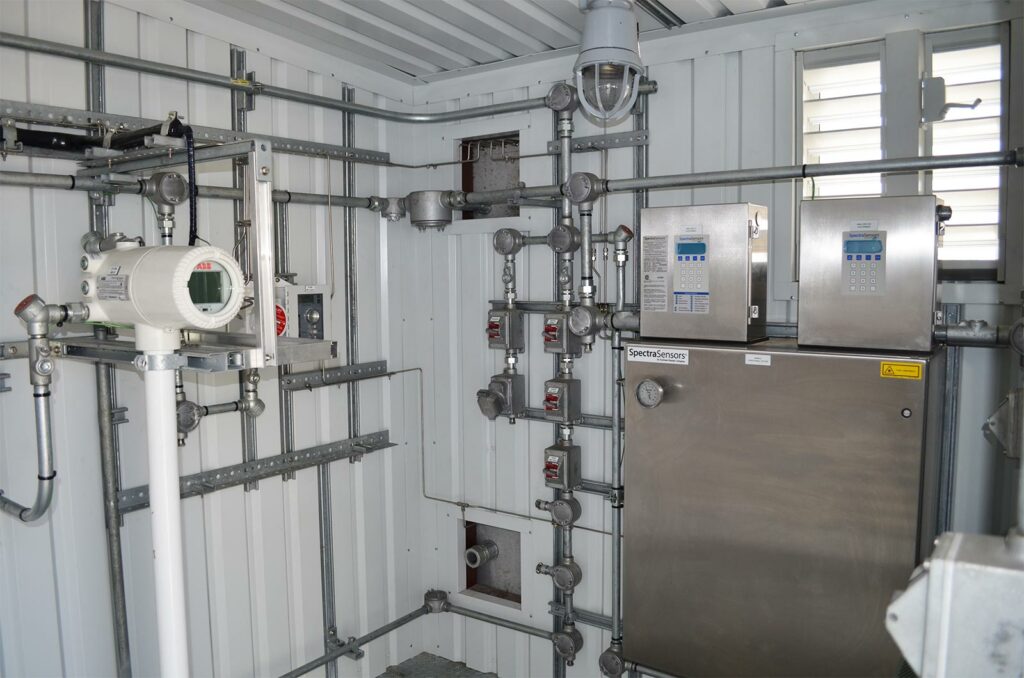 Gas Chromatograph & Analyzers
GC analytical measurement systems and MCC buildings, fully integrated with flow computers and PLC's. Fully contained pre-wired, skid mounted buildings, ready for tie in at your sampling point and measurement site.
I&E Projects
REQUEST
A QUOTE
Give us a call or fill out the contact form and tell us about your next project.
Call 361-289-8888

ReadyFlo's I&E construction services include design, construction, and integration for all of your automation and control needs.

At ReadyFlo, we engineer, design, and manufacture all systems in-house, including complete instrumentation, electrical, and functional testing.
At ReadyFlo, we engineer, manufacture and configure all instrumentation and electrical to spec for your custom system in-house.
Our team then conducts thorough testing of every product prior to field installation, ensuring seamless integration of our products with your equipment and programs.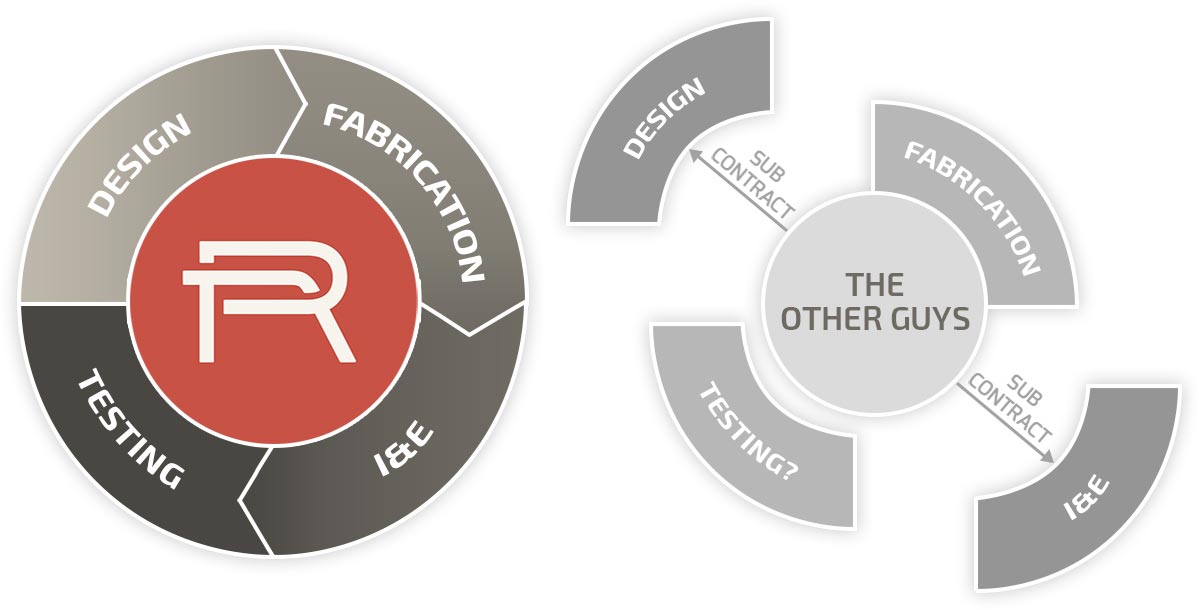 Have an upcoming project?
Learn more about our dedicated team and how our reliable custom systems can help improve your efficiency in the field.