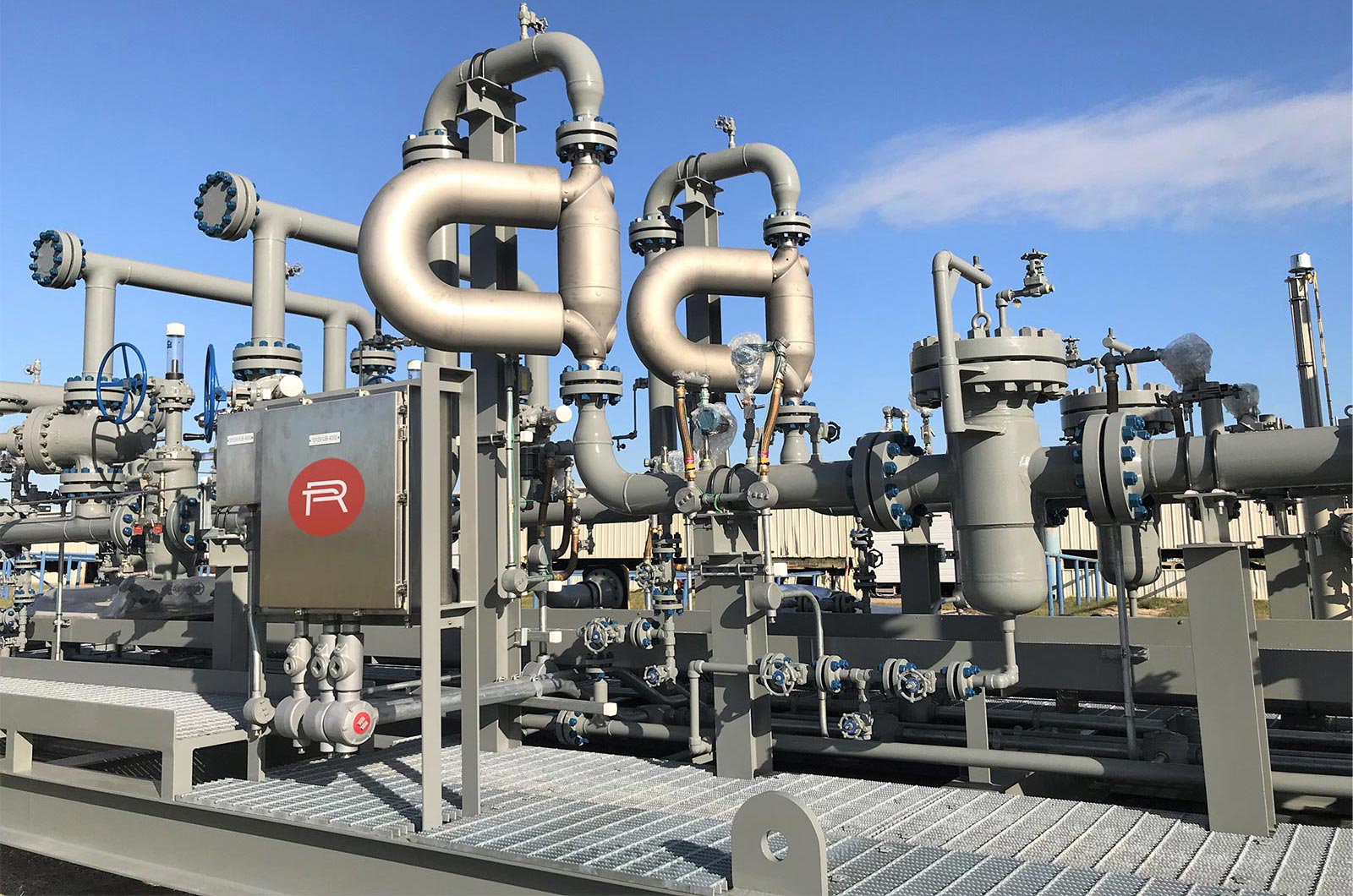 Custom Engineered Metering Systems
ReadyFlo designs, fabricates, configures, and tests all of our custody transfer metering skids in-house. Whether feeding a pipeline or a plant, our custom engineered metering solutions are fully integrated and ready to move product soon after arriving on site.
Our experience with large measurement systems and provers allows us to custom design a system best suited for your highest flow rates. Maximizing your conrol and efficiency begins with a deep understanding of your project or operation, and is made possible with our full range of instrumentation and electrical components.
Our I&E strength compliments our equipment offering, creating a fully packaged measurement system, including:
Flow Computers
PLC and Control Panels
Samplers
Provers
Remote Power
Transmitters
Communications / SCADA
Emergency Shut-down Devices
RTU/EFM Panels
H2S and LEL Monitors
Instrumentation Tubing
Your measurement system manufacturer is an important aspect to ensure optimum accuracy and dependability. ReadyFlo does just that – through experienced in-house teams, dedicated to building complete packaged systems.
Custody Transfer Projects
REQUEST
A QUOTE
Give us a call or fill out the contact form and tell us about your next project.
Call 361-289-8888

ReadyFlo's I&E construction services include design, construction, and integration for all of your automation and control needs.

At ReadyFlo, we engineer, design, and manufacture all systems in-house, including complete instrumentation, electrical, and functional testing.
At ReadyFlo, we engineer, manufacture and configure all instrumentation and electrical to spec for your custom system in-house.
Our team then conducts thorough testing of every product prior to field installation, ensuring seamless integration of our products with your equipment and programs.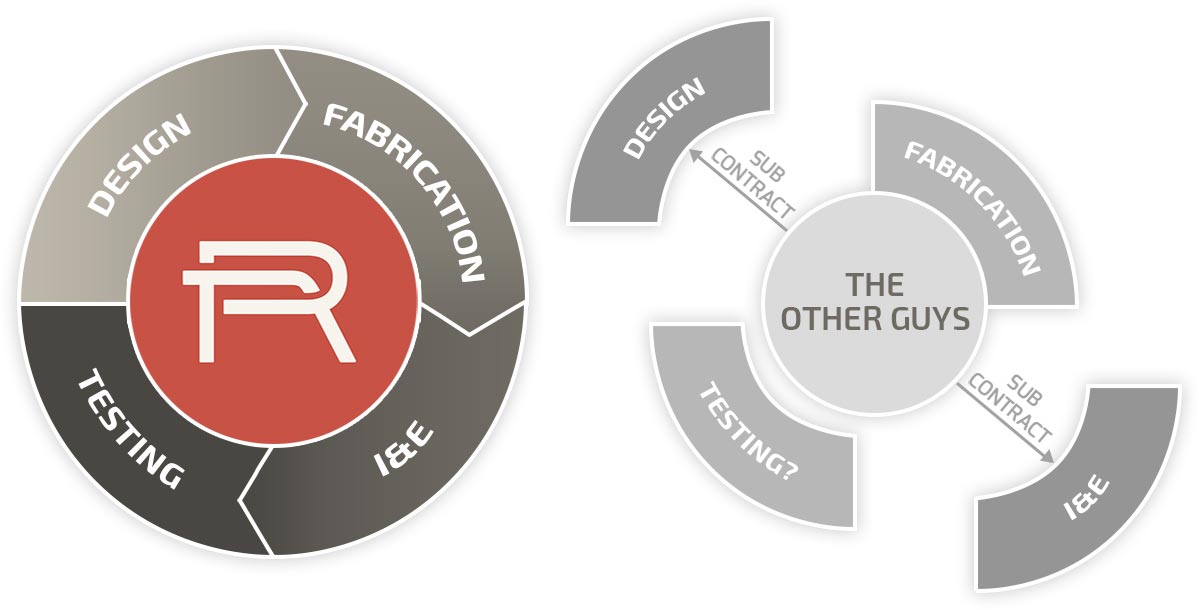 Have an upcoming project?
Learn more about our dedicated team and how our reliable custom systems can help improve your efficiency in the field.